Lukashenko commented on the sensational film about his property; Europeans reject Belarusian
Eurobonds; diplomatic conflict between Minsk and Warsaw is gaining momentum
13 March 2021 | Voice of Belarus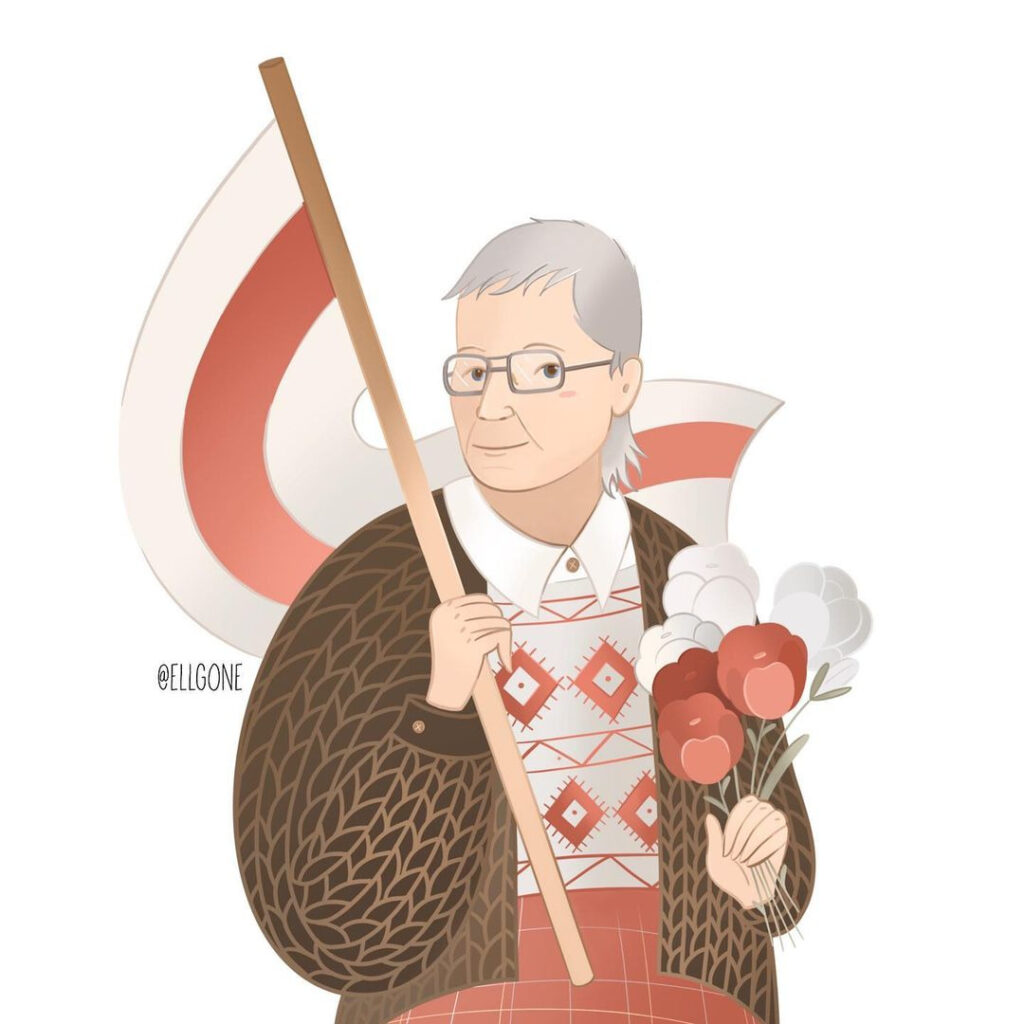 Lukashenko spoke about Stsiapan Putsila's film "Golden Bottom"
"There are palaces, something else, and they [film creators] sort of did an underwear search. Listen, it's really indecent," Lukashenko told reporters. He claims that everything shown in the film is a lie, while admitting that he himself did not watch it.
Lukashenko believes that the filmmakers are trying to take possession of people's property: "Beware of these people. You see how they throw themselves at someone else's property. This is how they will run the country. They will strip our little businessmen, IT people and sole proprietors of money within two years. Fast. It would be fine if this money was given to the people, but they would put it in their own pockets. They have already made a list of enterprises and divided them between themselves. If, God forbid, we hadn't stopped them, today we would be living in a different country. That's the thing… We need to do the job. And as time passes, people will appreciate it."
Stsiapan Putsila's film "Golden Bottom" about Lukashenko's property was released on 8 March, and as of today it has broken all records in terms of popularity in the Belarusian internet segment: more than 5 million people watched the film.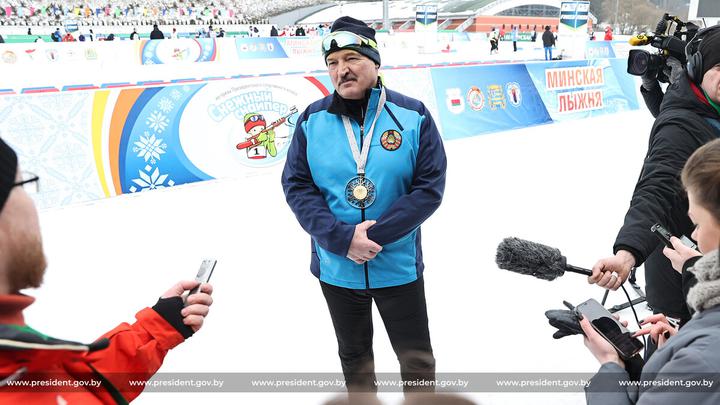 European financiers reject Belarusian government bonds
The National Anti-Crisis Management reports that representatives of Raiffeisen Bank are ready for negotiations on the Belarusian government bonds issued before the presidential elections. They are scheduled for next week.
A large Danish investment fund Nordea also announced the sale of Belarusian Eurobonds. Nordea remained the last of four Danish companies to hold Belarusian Eurobonds issued in summer 2020. Previously, the Eurobonds were rejected by BankInvest, Jyske Invest, and Sparinvest.
Belarusian-Polish diplomatic scandal: Poles are at a loss, MEPs want to reconsider communications with official Minsk
Poland is expelling two more Belarusian diplomats – consuls in Warsaw and Białystok. This is in response to the expulsion of two Polish consuls from Belarus. The conflict began when a Polish diplomat took part in an event in the memory of the "cursed soldiers" in Brest. The Brest Prosecutor's Office opened a criminal case on the glorification of war criminals because of this event. Anna Paniszewa, director of the Polish School where the event took place, was detained.
Charge d'Affaires of Poland in Belarus Marcin Wojciechowski stated that the event at the Polish School in Brest had nothing to do with Romuald Rajs, and that everything that happened looks like a misunderstanding. "If it had been different, our consul simply would not have participated in such a meeting," he said.
After the expulsion of Polish diplomats from Belarus, MEPs called on the European Parliament to restrict access to the EP for the employees of the Belarusian embassy in Brussels and to reconsider communications with this diplomatic mission.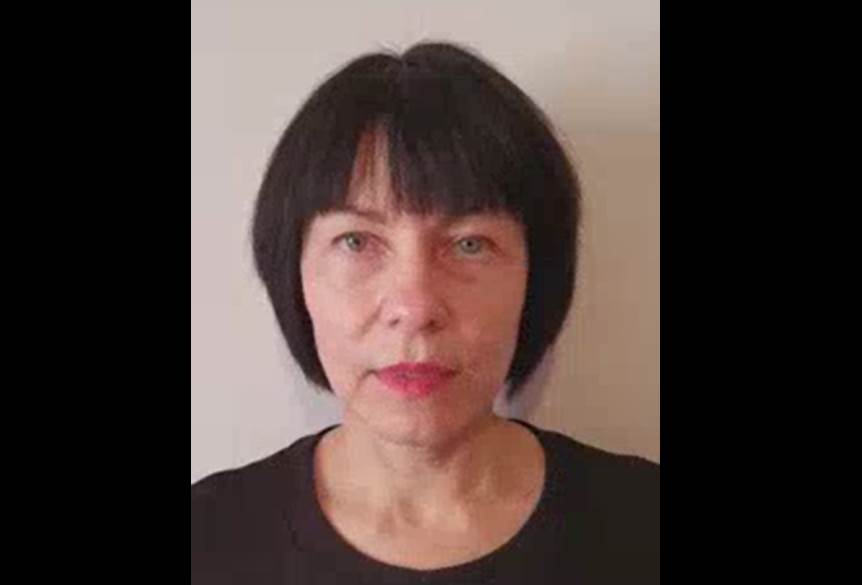 Traditional protests and ongoing detentions
Protest actions took place both in Belarus and abroad.
In one of Minsk districts, women in black marched in the streets, and in another, women launched black balloons as a sign of solidarity with political prisoners. There are already 285 political prisoners in Belarus.
During Maslenitsa celebrations near Minsk, people burned a scarecrow and chanted "Go away!"
In total, at least 10 people were detained in Minsk. The reasons are as follows: five women planned to "put up political flyers", five more picketed "using unregistered symbols".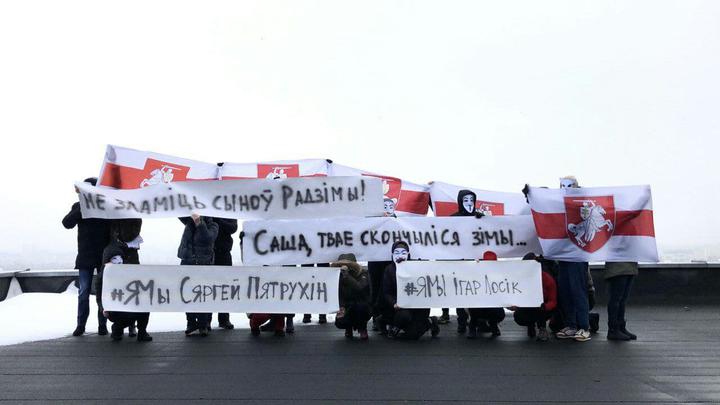 Berlin came out in support of Belarusian political prisoners who are on a hunger strike.
Currently, three political prisoners in Belarus are on a hunger strike: Ihar Bantser, Ihar Losik and Dzmitry Furmanau. Ihar Losik and Siarhei Piatrukhin tried to slit their wrists.
Pavel Latushka called on the EU leadership to take more decisive measures against Lukashenko. There are thousands of people who endure inhuman treatment in Belarusian prisons, Latushka emphasized. "Torture is the shortest and most precise definition of what is happening in Belarusian prisons. People are tortured, broken, forced to self-incriminate. Such pressure pushes political prisoners to extreme measures," Latushka said.
US Agency for Global Media demanded that the Belarusian authorities immediately release Ihar Losik: "It's unacceptable that reporting on the Belarusian election cost a respected journalist his freedom," USAGM representatives said demanding that official Minsk drop all charges against Ihar Losik.
---
For more information on the events of 13 March 2020, please visit Infocenter Free Belarus 2020: