Exactly one year ago today, the election campaign started in Belarus; Denmark is ready to host the European Track Cycling Championship instead of Belarus; the Square of Changes' symbols appeared there again; the leader of the Belaruskali strike committee was detained
8 May 2021 | Voice of Belarus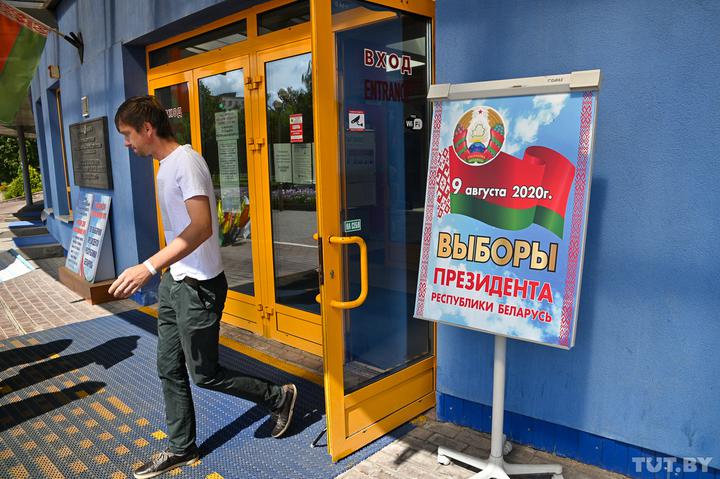 Denmark is ready to host the European Track Cycling Championship in lieu of Belarus
The Danish Athletics Federation (DAF) is ready to host the elite European Track Cycling Championship instead of Belarus. As of now, it is to be held in Minsk on 23–27 June 2021. Denmark can even compensate for all losses of the European Cycling Union (UEC) associated with the change of the venue.
However, UEC firmly denied requests to move the tournament from Belarus due to inability to find another suitable host and potential financial losses of the union.
The Belarusian Sport Solidarity Foundation notes that now all the UEC arguments are completely disavowed by the DAF proposals, and it seems that the UEC leadership has a personal interest in holding the tournament in Belarus for reasons unknown to the public.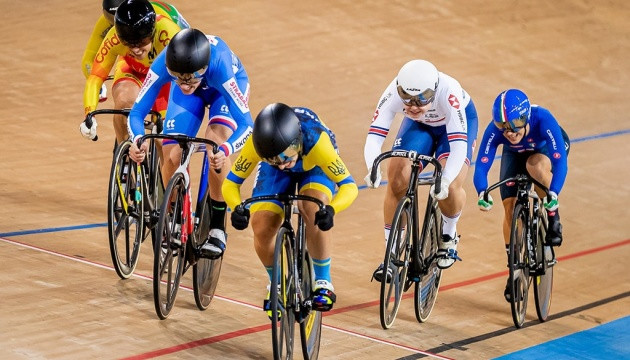 The Square of Changes' symbols were there again, albeit not for long
On one of the most guarded squares in Minsk, there appeared again the mural with the DJs, and next to it there was a white-red-white flag made from ribbons. Images of DJs Kiryl Halanau and Ulad Sakalouski, who played Viktor Tsoi's song "Peremen" (Changes) at an official event last summer, have become a symbol of the Square of Changes. Stsiapan Latypau went to prison for defending the mural, and Raman Bandarenka died here. The mural with the DJs was painted over by lunchtime.
The leader of the Belaruskali strike committee was detained
Anatol Bokun, one of the leaders of the strike committee at Belaruskali, was detained. It was presumably because of the video message released by the strike committee on the occasion of Freedom Day. The trial will take place on 10 May, Anatol could face up to 30 days in jail.
Currently, the strike committee is actively negotiating with the leadership of the Norwegian company Yara, which has a contract with Belaruskali. Recently, Anatol Bokun informed that Yara had decided to send a representative to Belaruskali in order to monitor the situation at the plant.