BYPOL reports that the prosecutor's office has been orchestrating a new act of provocation; Yara will send a representative to Belaruskali; every new day brings new prison terms
7 May 2021 | Voice of Belarus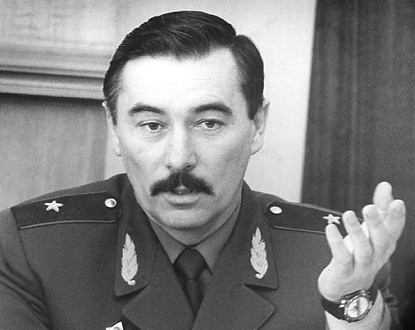 The authorities did not plan to provide financial aid to the veterans for Victory Day (9 May). But when regular people began to raise funds for the veterans, the authorities reconsidered their decision
There are only 3,337 veterans left in Belarus. They used to receive financial aid every year in commemoration of Victory Day. But this year the authorities decided to leave the veterans of the Great Patriotic War without annual payments for Victory Day.
In response, BYSOL launched a fundraiser. The fundraiser will last 30 days, and all the collected money will be equally divided among all the veterans. Currently, the fundraising campaign is taking place on the BYSOL website, via Paypal (add "for veterans" in the notes section) and via Facebook.
Nevertheless, on the evening of 7 May the authorities announced that each veteran would receive about €100 of financial aid from the state.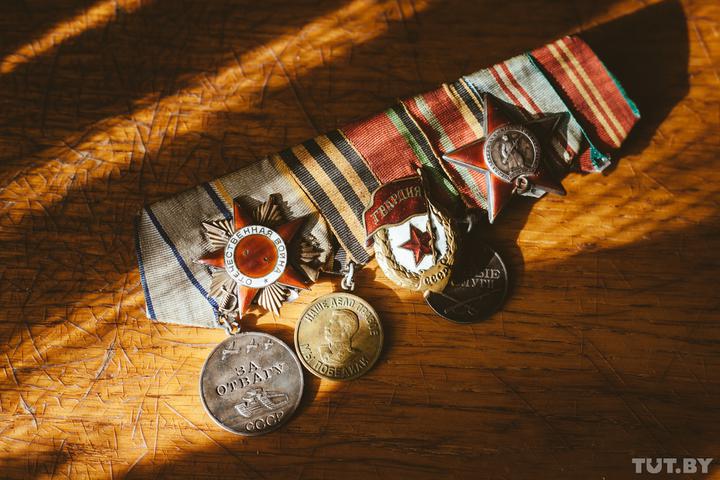 BYPOL reports that the prosecutor's office is planning to unearth a white-red-white flag at a war crime scene
BYPOL learned of the impending provocation orchestrated by the authorities. The timing of this act of provocation is such that it is going to coincide with the Victory Day celebration. The Prosecutor General's Office has initiated a criminal case and has been conducting a preliminary investigation into the genocide of Belarus population during WWII. As a part of the investigation, they are looking for mass graves. During the excavation of one of such mass graves, the unearthing of a white-red-white flag, the national symbol of Belarusians, will be staged. Chemical reagents will be used for artificial ageing of the flag fabric.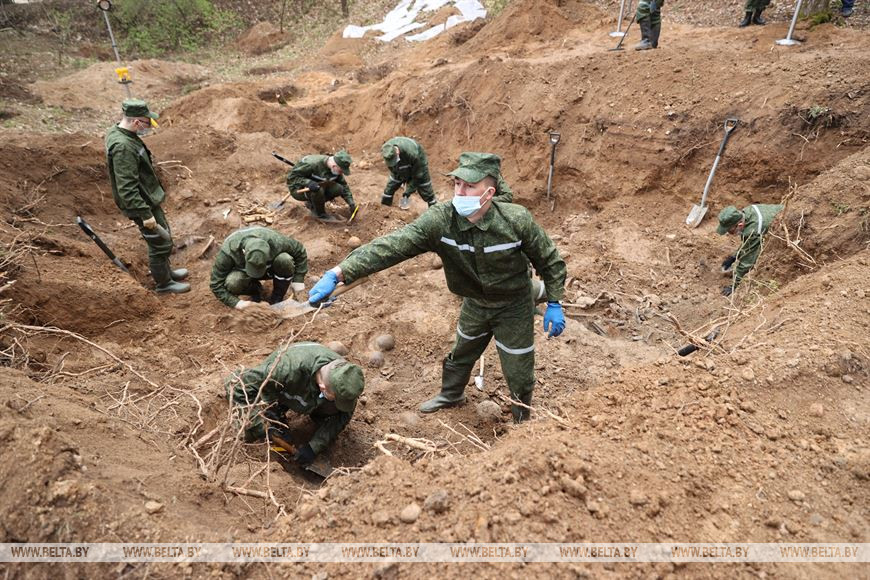 Yara will send its representative to Belaruskali
The Norwegian company Yara decided to send a representative to Belaruskali to monitor the situation at the plant. Anatol Bokun, the leader of the Belaruskali strike committee, announced this news. According to him, the Yara representative will stay in Salihorsk for about six months.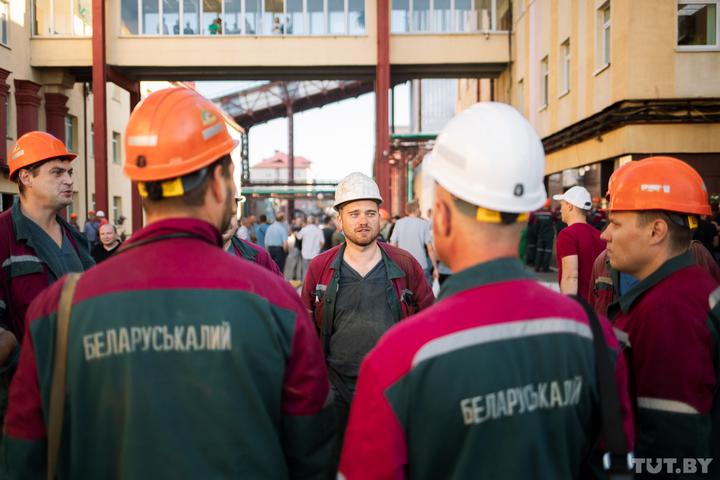 Subscribers of the "Armiya s narodom" (Army with the People) Telegram channel were sentenced to 4.5 to 6 years in prison
Five people were charged with conspiracy to prepare and participate in mass riots. One of the defendants was additionally charged with obstructing the work of the CEC. To achieve their goals, the defendants allegedly used Telegram channels and YouTube, including "Armiya s narodom" (Army with the People) Telegram channel. While announcing the charges, the prosecutor repeatedly mentioned that the crime had been committed with the use of cell phones and computers.
Antanina Kanavalava, a representative of Sviatlana Tsikhanouskaya, and her husband, blogger Siarhei Yarashevich, each received 5.5 years in prison. The couple has two minor children who are now in Poland with their grandmother.
Bloggers Siarhei Korshun and Yauhen Pryvalau were sentenced to 4.5 years in a maximum-security penal colony, the activist of Narodnaya Hramada Siarhei Sparysh got 6 years in a maximum-security colony.