The US calls for "immediate and unconditional" release of journalists Katsiaryna Andreyeva and Darya Chultsova; those who were threatened with violence and had bones broken by the police will spend several years behind bars
8 February 2021 | Voice of Belarus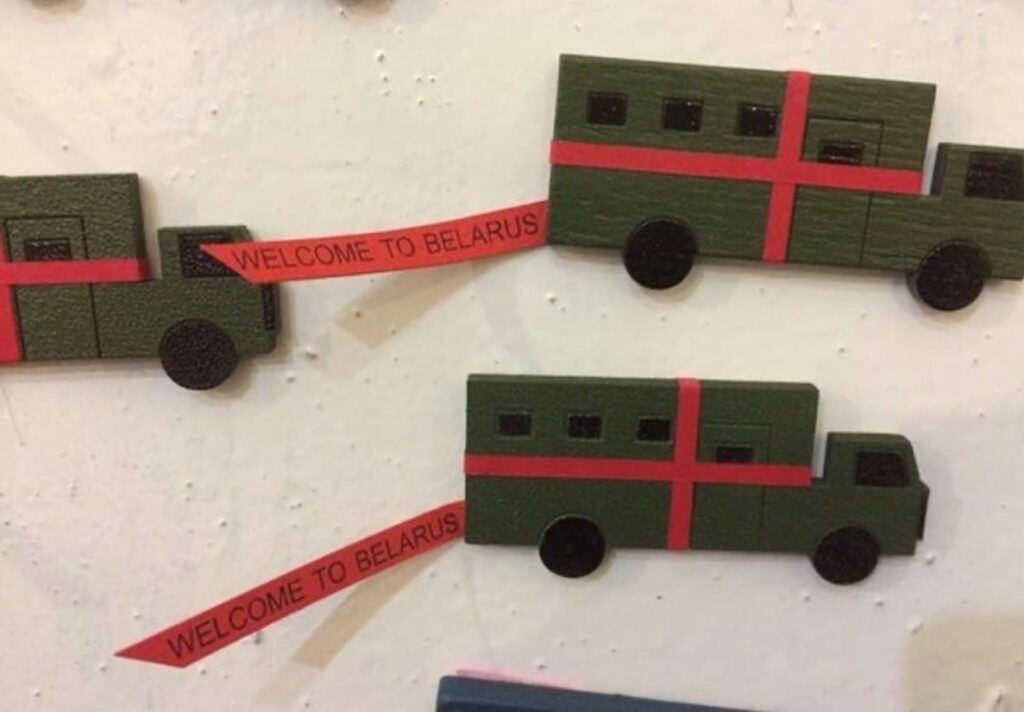 Lukashenko has his social survey, the rest of Belarusians have their own
At a meeting regarding the preparations for the All Belarusian People's Assembly, Lukashenko delved into nuances of the "big sociological study" mentioned last week.
According to him, 10,000 respondents took part in the polls. The survey data is being processed.
Lukashenko assured that the sociological investigation has a high degree of objectivity since foreign services were involved. The results will be used to design future programs.
At the same time, Motolkohelp Telegram channel is conducting its own sociological survey. It contains questions about the current situation in the country and prospects for its development. 88,000 people have already taken part in this poll.

The US calls for the "immediate and unconditional" release of Katsiaryna Andreyeva and Darya Chultsova
The United States of America, partner countries, and human rights organizations around the world consider the accusations against Belsat TV journalists Katsiaryna Andreyeva and Darya Chultsova outrageous. This is mentioned in the statement of the US Embassy in Belarus.
Andreyeva and Chultsova were detained on 15 November, after live-streaming the violent dispersal of peaceful protesters who had gathered at the Square of Changes in Minsk to honor the memory of Raman Bandarenka.
Their trial will begin on 9 February in Minsk.
Late in the evening on 8 February, it also became known that Belsat journalists Liubou Luniova and Dzmitry Soltan were detained.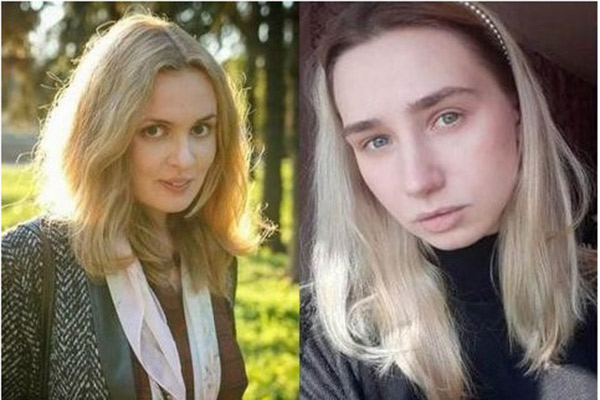 Courts continue giving unreasonably harsh sentences to protesters
In Zhlobin, 17-year-old Vital Prokharau was sentenced to two years in a juvenile detention center. The teenager was accused of "mass riots" and "violence against the police", although no one was hurt by his actions. During the arrest, the young man was beaten, but no investigation was conducted regarding this beating.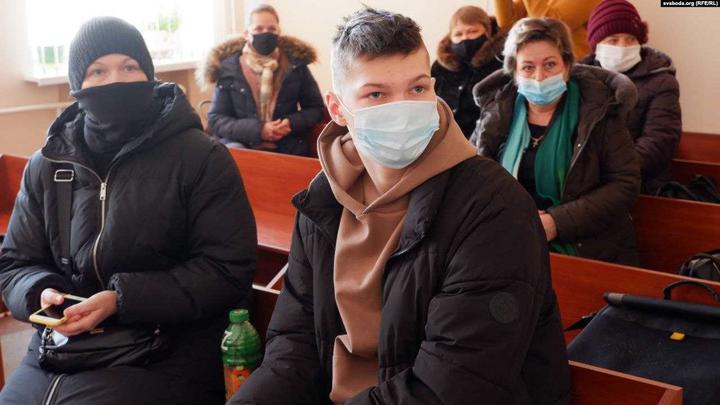 Vadzim Hurman, a 21-year-old resident of Maladzechna, was sent to prison for 3.5 years. At his trial in August, he stated that after being detained at a police station, he was threatened with rape and his pants were taken off forcefully.
7 years of imprisonment and a fine of 50 base units – this is the sentence given to Aliaksei Melnikau, a resident of Mahiliou. He was accused of riot preparation and carrying firearms and flammable explosives. The trial was private; the public and journalists were only allowed to observe his sentencing. It was not clear from the sentence what exactly the Mahiliou resident was found guilty of.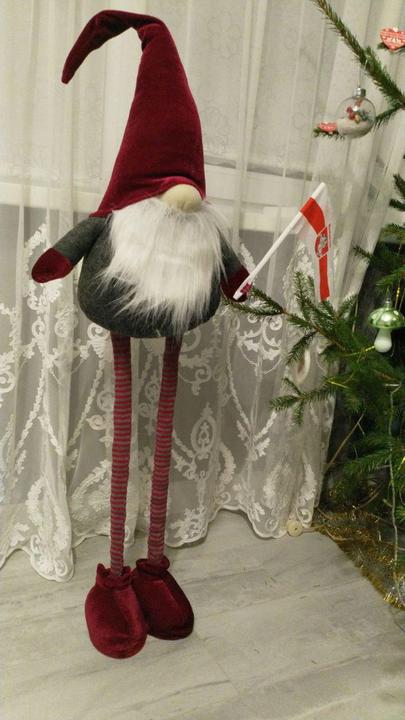 In Hrodna, a man is being tried for an "unauthorized picket", which in this case is about a decorative gnome with a white-red-white flag in its hands. It stood at the window of the man's apartment.
---
For more information on the events of 8 February 2021, please visit Infocenter Free Belarus 2020: