Santa Clauses were detained in Minsk, as were the people who came to the Belarusian embassy in St. Petersburg; Belarusian experts have denied participation in the creation of a pro-Russian political party
26 December 2020 | BYHelp-Mediagroup
Runners in Santa Claus costumes were detained in Minsk
The courtyard activity of Belarusians continues to delight us with its permanence and creativity. On the holidays' eve, the actions acquired festive traits.
Today people went to the neighbors' marches in several cities, for instance, Navahrudak, and in various Minsk districts: Uruchcha, Stsiapianka and Sukharava.
People continue to hang white-red-white flags in various places, decorate fir trees with white-red elements in courtyards, and Polatsk residents have signed and sent 100 postcards to the political prisoners. In the trade pavilion of Kamarouski market, the country's main market place, someone released red and white balloons.
Also in Minsk on the morning of 26 December, a festive costume race took place, during which Santa Clauses gave gifts to children. As a result, not only Santa Clauses were detained, but also some other runners.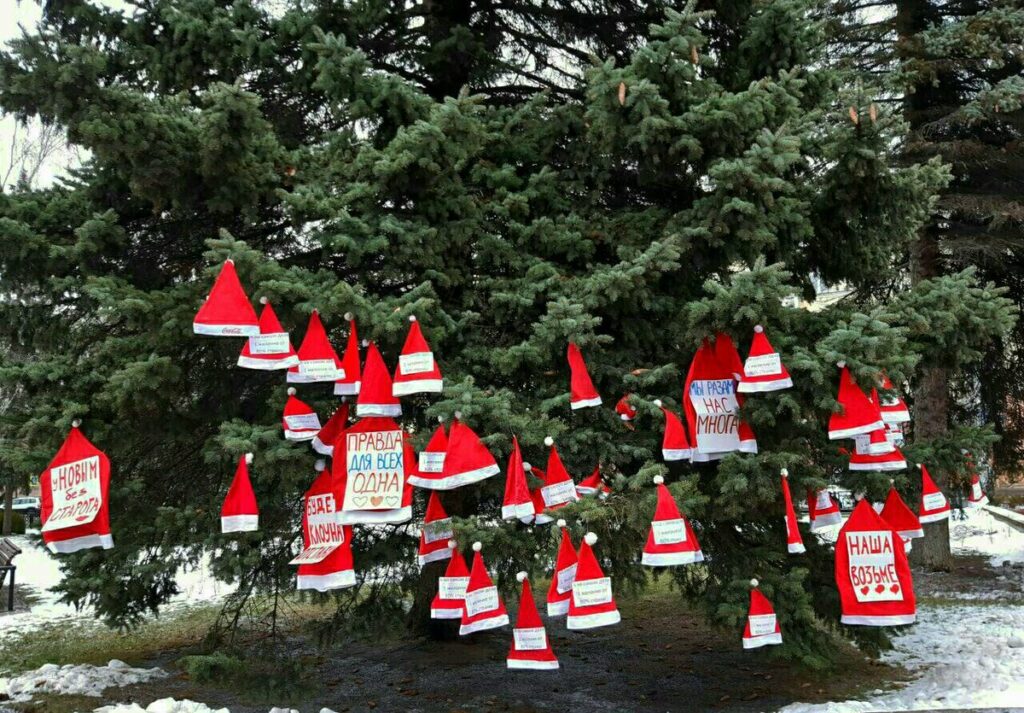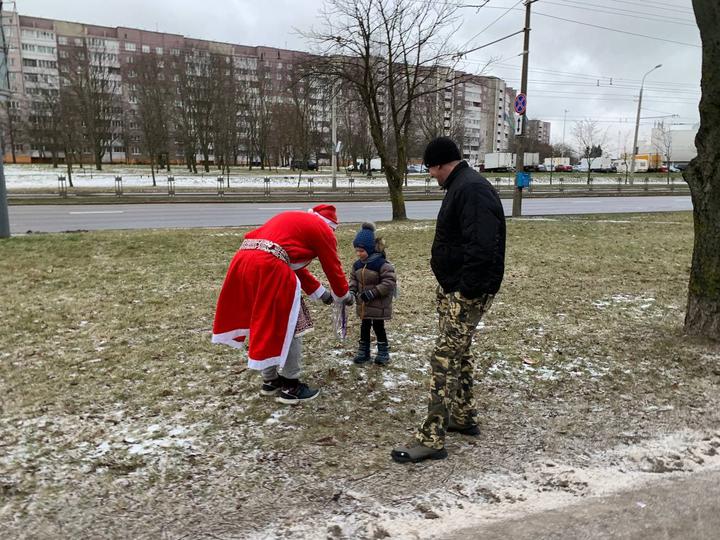 Russia and Belarus have agreed on oil supply terms for 2021
Sources at Reuters reported that the pricing formula for raw materials cost and volume of oil supplies will remain the same. But two extremely important issues remain unresolved: so-called "dirty oil" and tax maneuver compensations for Belarus.
Russia and Belarus have not yet reached a consensus on the compensation for the "dirty oil" that entered the Druzhba pipeline in April 2019, and the tax maneuver that since its introduction has seriously complicated all negotiations on oil prices.
For instance, at the beginning of 2020, Belarus and Russia were unable to agree on the cost of Russian oil supplies. For almost an entire first quarter, Belarusian oil refineries worked at their half capacity, using alternative supply sources, their own raw materials (in previous years, Belarus had exported its own oil) and supplies from Mikhail Gutseriev's companies. Oil delivery from Russia resumed only in April.
Belarusian activists deny participation in a "pro-Kremlin party"
The Russian edition of The Insider announced that Kremlin is working with Belarusian public and political figures to create a new political party with a working title "People's Right", which will oppose Alexander Lukashenko, but support Belarus' integration with Russia. But Belarusian activists, whose names were included in the party's list, deny their participation in such a project.
"We have, in fact, participated in the round table discussion organized by the Social Conservatism Center, among others. The quotes attributed to us have been taken out of context and distorted. But we provide a lot of expert consultations on a daily basis. This is the role of the Republic Union of Manufacturers and Entrepreneurs, especially since the Russian vector is objectively important for business," said Aliaksandr Shvets, Chairman of the Republic Union of Manufacturers and Entrepreneurs, to TUT.BY. According to him, "discussion on the political parties in the future was prompted by the Russian side." Shvets also added that he personally does not know anyone from the Presidential Administration of Russia.
Pavel Daneiko, co-founder of the IPM Business School, also confirmed that he only participated as an expert in the virtual round table discussion of the Social Conservatism Center. At the same time, he denied discussing creation of the political party and meeting with someone from the Presidential Administration of Russia.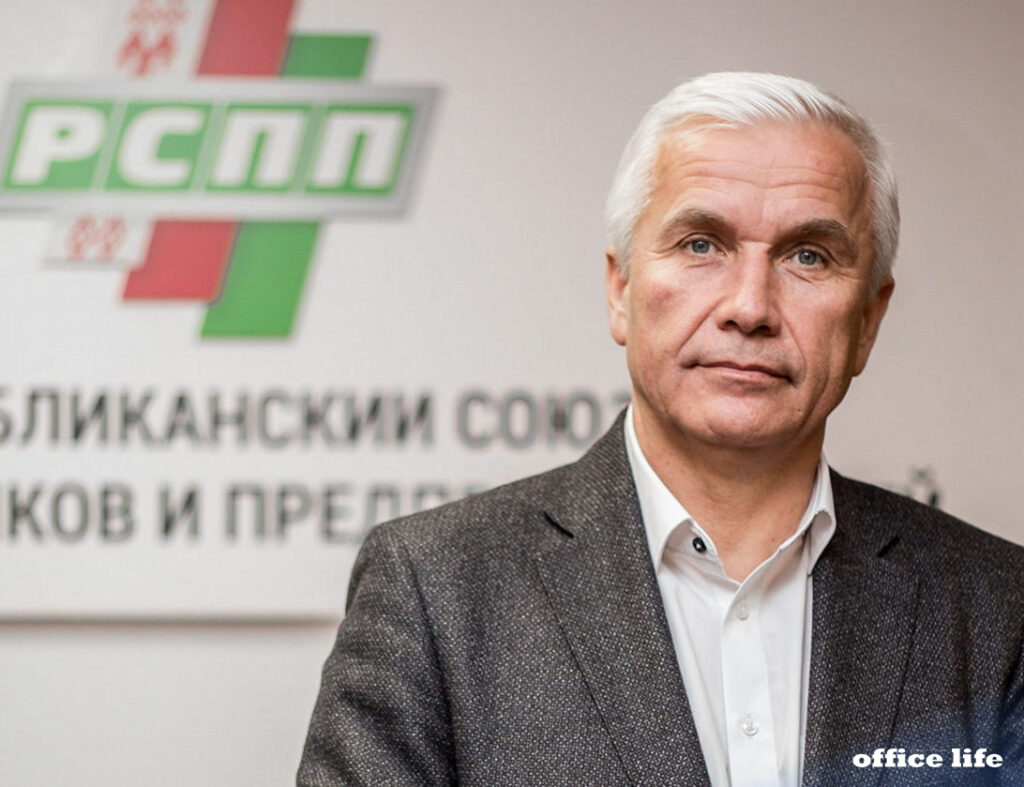 Belarusians living in St. Petersburg were banned from gatherings at the Belarusian embassy. Those who came were detained
Belarusians living in St. Petersburg have been gathering near the embassy with white-red-white symbols for 139 days in a row, demanding Alexander Lukashenko's resignation. But since 26 December, they are not allowed to gather with white-red-white symbols next to the Belarusian embassy and to chant slogans.
The people who came to the embassy today had no flags with them, but they were detained anyway. A total of 14 people were detained. Among them are two journalists.
At the same time, Belarusians who are participating in the rallies next to the Belarusian embassy in Moscow expressed their solidarity with the Belarusians of St. Petersburg.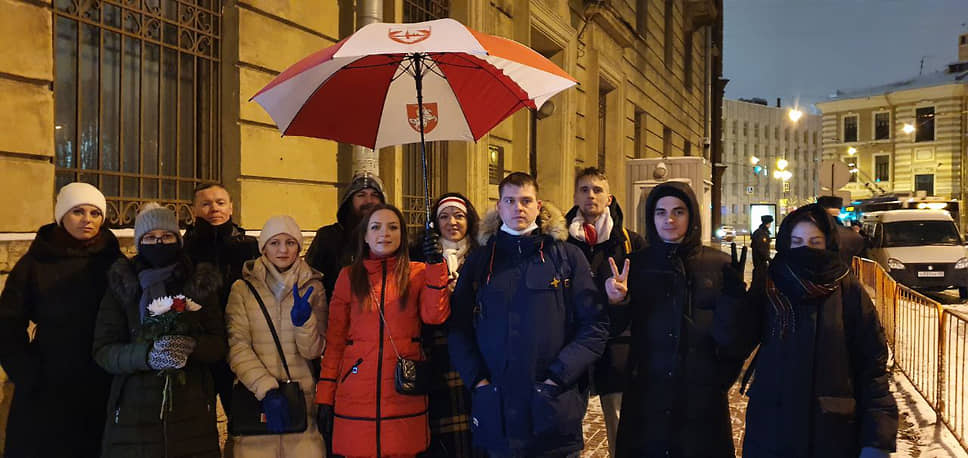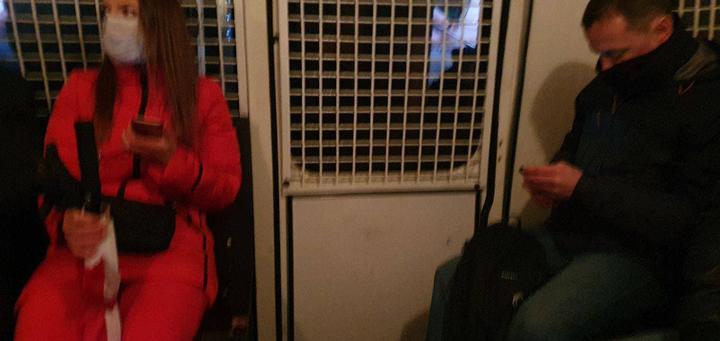 ---
For more information on the events of 26 December 2020, please visit Infocenter Free Belarus 2020: