Belarus stripped of hosting rights for a Biathlon World Cup event; German universities refuse to continue partnership with the leading Belarusian university; Belorusneft employee who recorded a video against violence on behalf of his co-workers detained
16 May 2021 | Voice of Belarus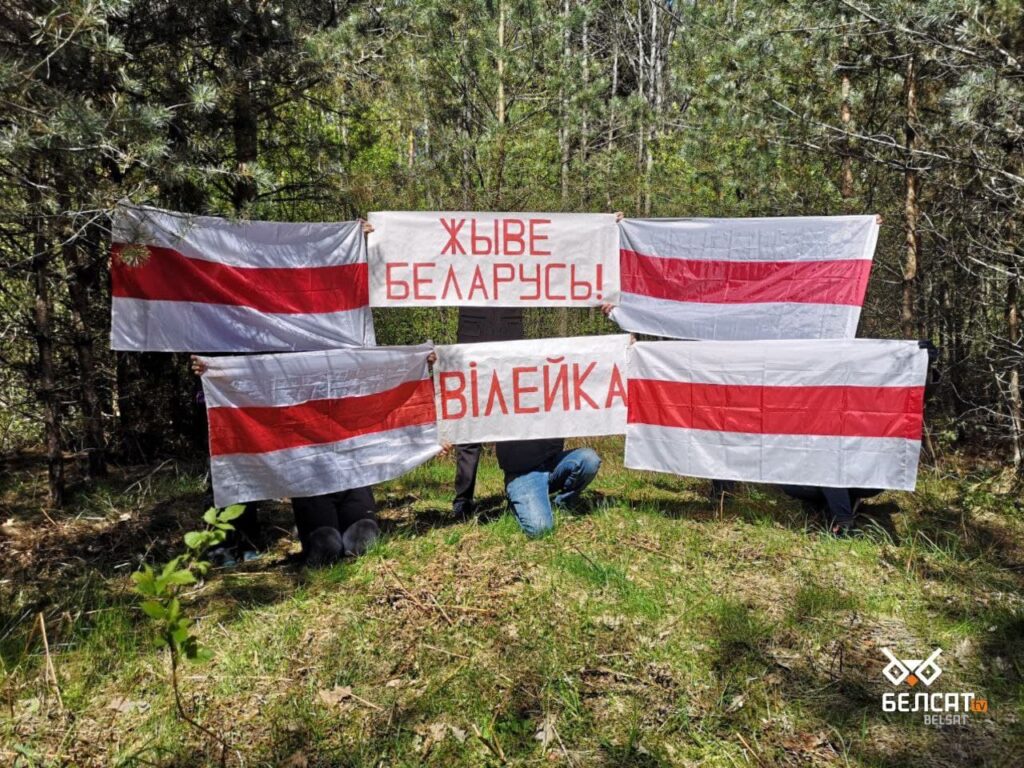 Belarus stripped of hosting rights for a Biathlon World Cup event
A 2021–22 IBU Biathlon World Cup event had been scheduled for Raubichi but the International Biathlon Union decided to strip Belarus of this opportunity due to the current political situation in Belarus. The competition will be held in Kontiolahti, Finland.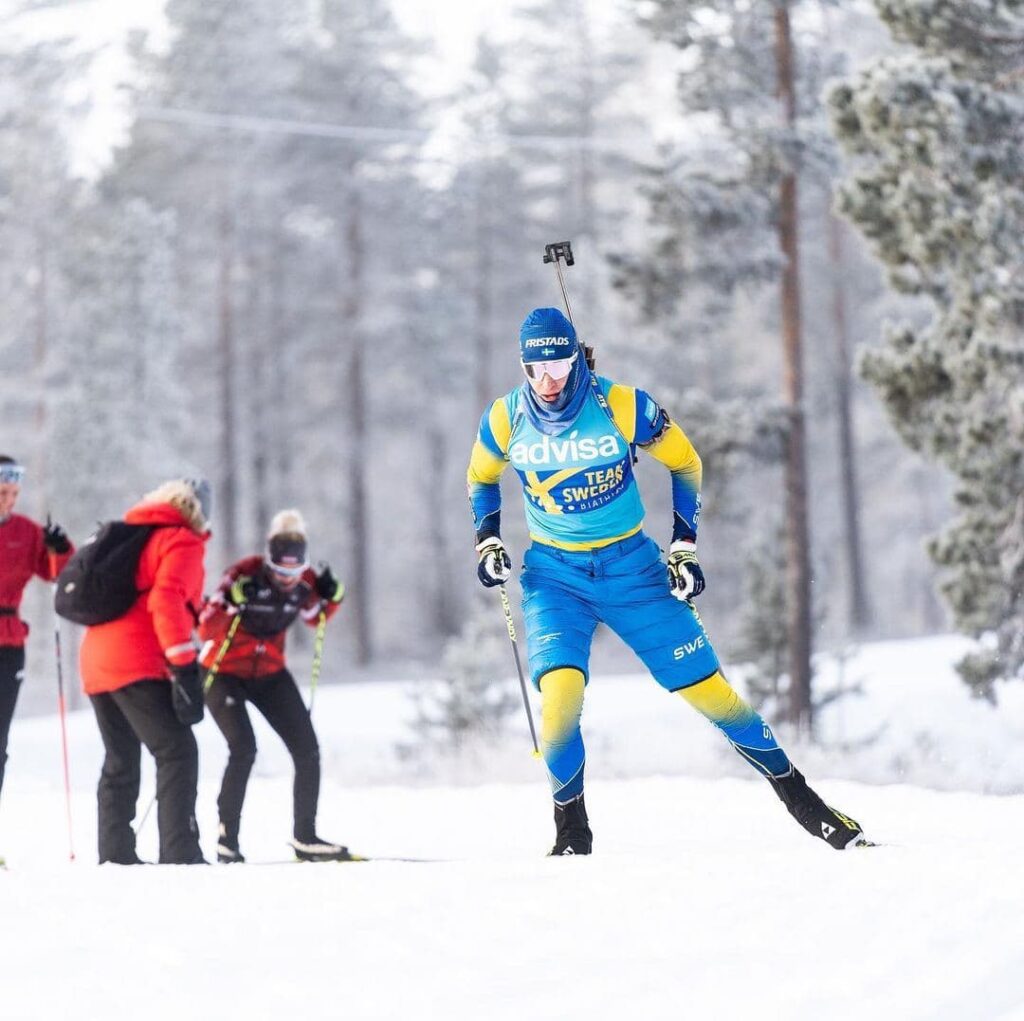 German universities refuse to continue partnership with the leading Belarusian university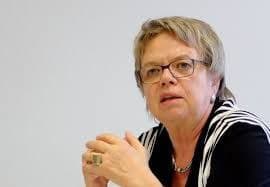 The GEW trade union sent an official letter dated 12 May to the administration of the Belarusian State University (BSU), the Ministry of Education, and the Administration of the President notifying them of the decision.
The GEW president Marlis Tepe finds the situation at BSU outrageous, including the persecution and illegal dismissals of trade union members at the university.
BSU currently has partnership programs with 19 universities in Germany, all of which have GEW trade union branches. In Germany, the GEW has great influence on the administration and state authorities.
The Belorusneft employee who recorded a video against violence on behalf of his co-workers has been detained
Dzmitry Hryshchanka was detained in the evening on 14 May and placed in a temporary detention center in Homel. "An attempt to escape" was alleged as the reason for the arrest although Dzmitry didn't have any travel restrictions imposed on him.
After Dzmitry recorded a video against violence and lawlessness in November of last year, Belorusneft was going to fire him but he was able to defend his rights and kept his job. Three weeks ago, Dzmitry's home was searched and police seized two phones and a laptop. More than 10 of his coworkers had their houses searched too. Some of them also ended up in the detention center.
Given the situation, Dzmitry wanted to go abroad but was arrested before he had a chance to leave.