One year since Sviatlana Tsikhanouskaya announced her intention to run for president; a DW journalist sentenced to 20 days in jail; a senior woman was summoned to court for laying flowers at writer Vasil Bykau's grave
15 May 2021 | Voice of Belarus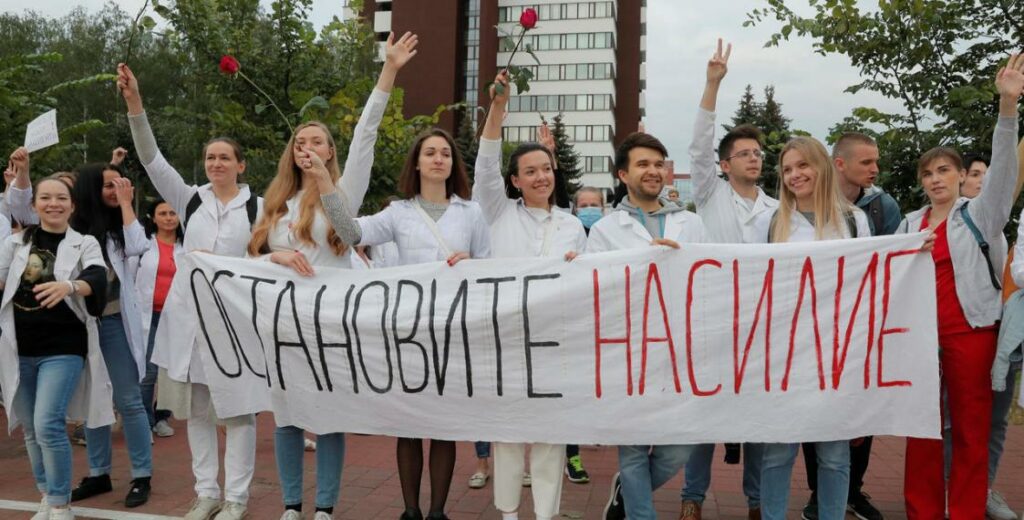 It has been a year since Sviatlana Tsikhanouskaya announced her intention to run for president
A year ago, an unknown housewife, Sviatlana Tsikhanovskaya, announced her intention to run for the presidency of Belarus instead of her jailed for the time being husband. And within a few weeks, she was gathering rallies of many thousands.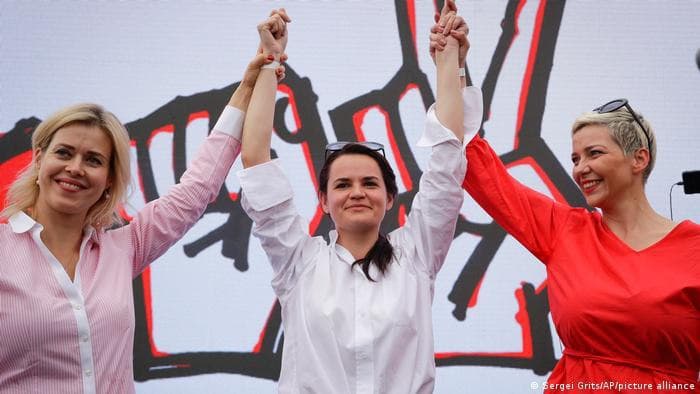 A DW freelancer, journalist Aliaksandar Burakou, was sentenced to 20 days of arrest
He was detained on 12 May near the court building of the Mahiliou region, where the trial of political prisoner Pavel Seviarynets has begun. Aliaksandar Burakou and journalist Uladzimir Laptsevich were accused of participating in a mass event, although no protests were held that day.
The German Foreign Ministry demanded that Belarussian authorities ensured freedom of the media and stopped persecuting the members of the press.
At the trial, Burakou spoke about experiencing torture and inhuman treatment. He said that in the isolation ward, he was denied sleep and subjected to strip searches in the prison corridor. In protest, the journalist went on a hunger strike.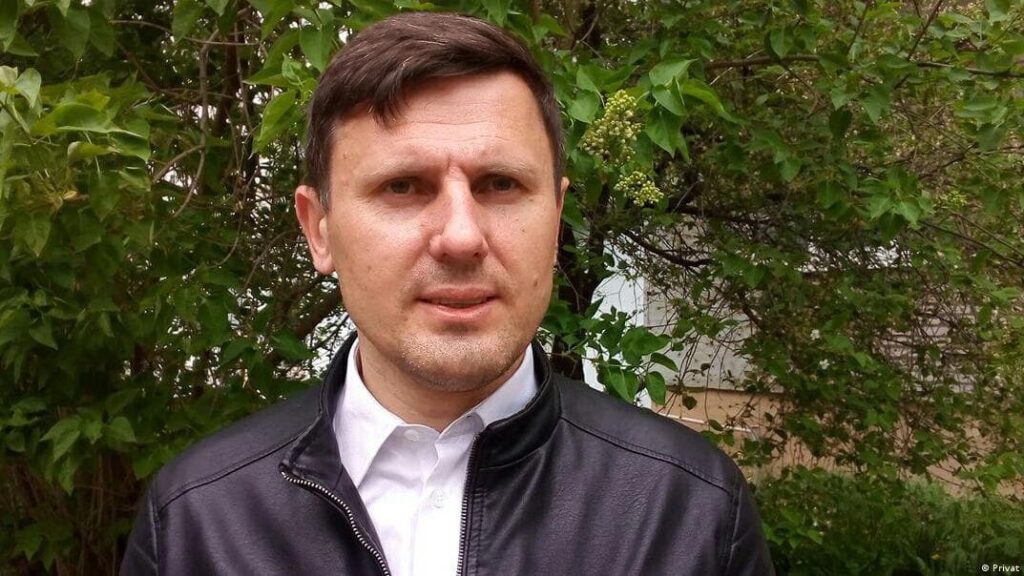 A senior woman brought tree tulips tied with white and red ribbon to the grave of writer Vasil Bykau and was summoned to court
At the trial, Iryna Karneeva said that she remembered at Bykau's funeral his coffin had been covered with a white-red-white flag, so she came to honor his memory with flowers tied with a white and red ribbon. However, the police witness insisted that Iryna had been carrying a white-red-white flag.
Iryna's lawyer brought to the court's attention that there were serious errors in her protocol. That is why the judge sent her case back for revision.