Political prisoner Dzianis Urad sentenced to 18 years in jail; riot police disperse Minskers expressing solidarity with defendants in students' case; Photojournalist gets 10-day jail term
14 May 2021 | Voice of Belarus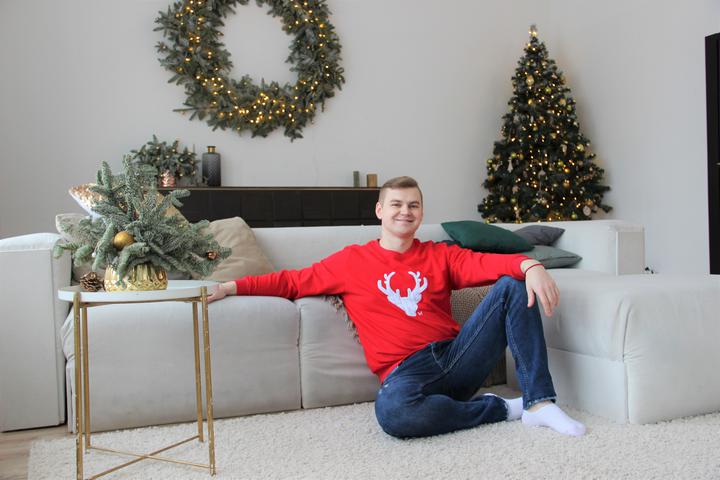 Political prisoner Dzianis Urad sentenced to 18 years in jail
Dzyanis Urad, a captain of the General Staff of Belarus, who revealed the authorities' plans to involve the army in quelling would-be protests on Belarus' unofficial Freedom Day, has been sentenced to 18 years of imprisonment in a medium security penal colony.
The Supreme Court heard the case behind the closed doors.
In March, 29-year-old signal officer Urad took a picture of a classified letter and sent it to anti-Lukashenka Telegram channels. In the letter, Belarusian Interior Minister Ivan Kubrakou asked Defence Minister Viktar Khrenin to place some military forces at their disposal if "mass riots" continued. After the photo appeared on the Internet, the man was arrested and charged with high treason.
The Belarusian human rights community recognised Dzianis Urad as a political prisoner.
Riot police disperse Minsk residents expressing solidarity with defendants in students' case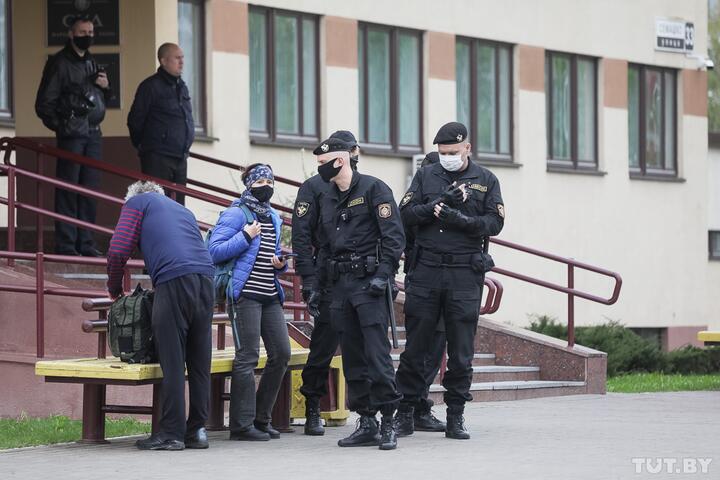 On May 14, Kastrychnitski district court of Minsk started hearing the so-called students' case, in which 12 arrestees are to be tried: 10 students, university lecturer Volha Filatchankava, as well as Alana Hebremaryam, a Coordination Council member and Svyatlana Tsikhanouskaya's representative on youth and student affairs. The imprisoned defendants are charged under Art. 17-2 and Art. 342-1 of the Criminal Code (the latter is "organization of actions that grossly violate public order").
More than 200 Belarusians gathered in front of the court building. Only relatives were allowed to be present at the trial. Representatives of the state media were also let into the courtroom. A police officer asked everyone to leave, but the supporters said that they would stand until the hearing ended.
A bit later, riot police pushed people back from the House of Justice and started grabbing them. Anatol Liabedzka, a former leader of the United Civic Party of Belarus, and TUT.by journalist Liubou Kaspiarovich are among the detainees. At least 14 people were detained.
Photojournalist gets 10-day jail term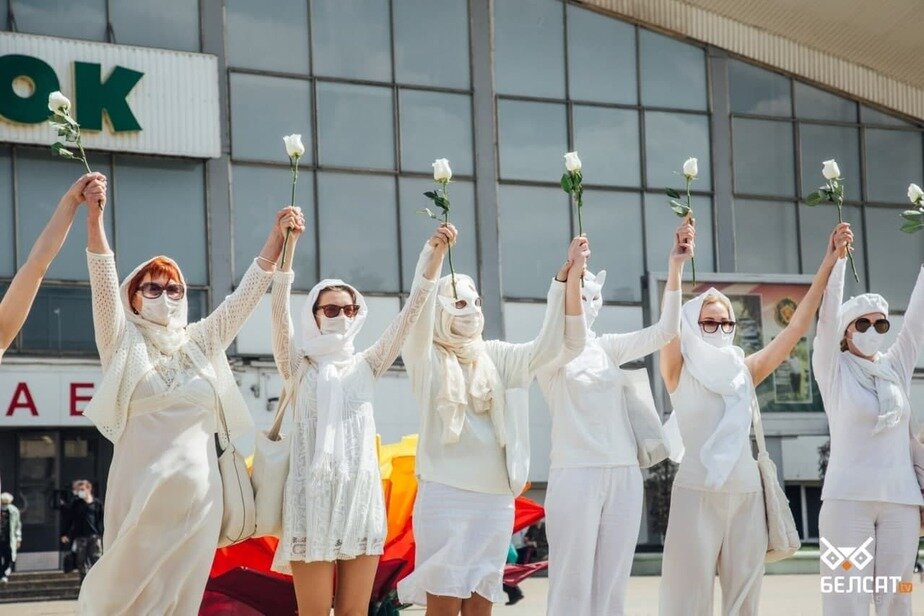 On May 13, freelance photographer Tatsiana Kapitonava was detained at Startup Family coworking in Minsk. She was filming the Emerge conference, when policemen appeared at the venue.
According to the authorities' version, Tatsiana took part in "the unauthorized mass event" which was held not far from Kamarouski Market on Wednesday; in the course of it, the women dressed in white were marching, forming a human chain and laying flowers. In court, the photo reporter confirmed that she had been there, but denied her participation in the protest rally.