5 November 2020 | BYHelp-Mediagroup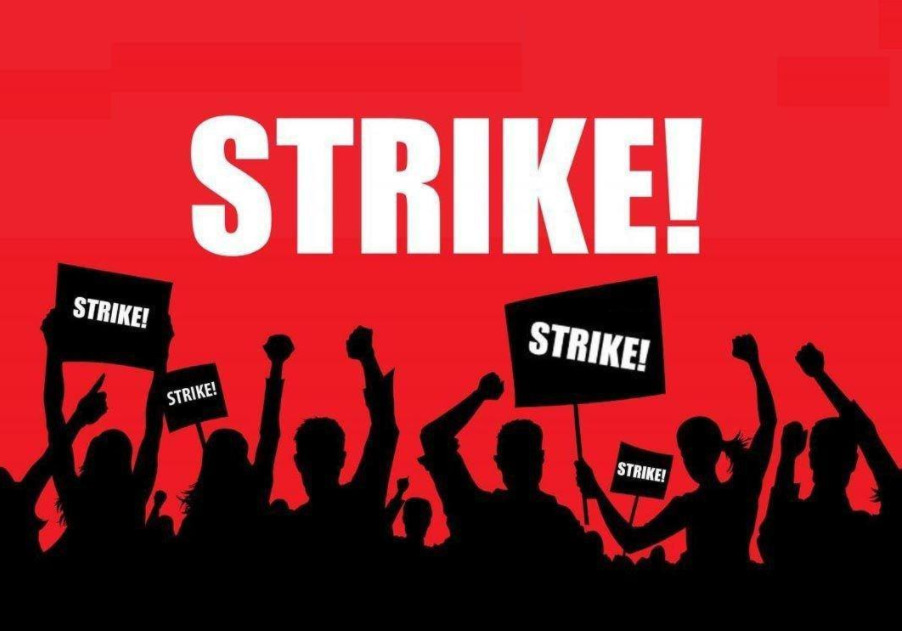 On 13 October, the people of Belarus issued an ultimatum consisting of three demands:
Lukashenko must announce his resignation.
Street violence must stop completely.
All political prisoners must be released.
The embattled government has ignored these demands, so Belarus has declared a national strike!
In solidarity with the striking Belarusians, we call on everyone to join the Belarusian diaspora in supporting the strikers with the "You strike – We work" initiative. The Belarusian government often illegally fires people who strike, and many more Belarusians will be able to join the strike if they have confidence their families will not be left without food or money. The ocean is made up of hundreds of millions of drops, and each of us can add our small drop to create an ocean of support.
What does it mean?
Do not forget to include #YouStrikeWeWork in the payment details.
The campaign started on 23 October 2020 and will last until the end of the nationwide strike in Belarus.
To help us create a global map of your support, please fill out this form.
There are only two questions: how much money you donated, and what country you are from. We will use these statistics to visualize the map of countries supporting the strikers financially, and we will publish this map on social networks to cheer up the strikers.
We count on your support for the striking workers in Belarus!
Together we win!
Long live Belarus!
#WeWorkForYou #YouStrikeWeWork #BYSOL