An emotional letter from the mother of a cadet
22 August 2020, 09:00 | TUT.BY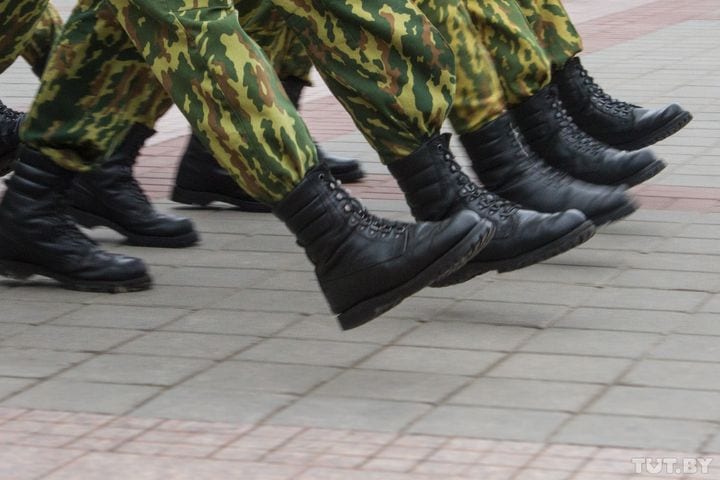 Our editors have received an emotional letter from the mother of a cadet in which she expresses her regrets, worries about her son's future and asks questions to which, as yet, there are no answers. We wanted to share it with you.
"I cannot publish this text using my real name because I am afraid for my child's future – my son is a student at the Academy of the Ministry of Internal Affairs. I think every mother will understand me.
This letter is a cry of despair. I have been crying in recent days, not only because my son's dream of serving his country was stolen from him… I cannot calm myself from the anxiety, anger, helplessness, and fear which I feel for every resident of our country. Therefore I want to show the other side of the coin and appeal to all the parents of Belarus (particularly to the mothers of cadets).
Our children have not yet had to take part in suppressing the protests. Many of them, including my son, have been able to avoid participating in the protests in support of the current government. The damage has already been done; not just to the thousands of civilians but now our boys are being lumped together with criminals. The honor of the uniform is so stained that a Ministry of Internal Affairs uniform makes a man dangerous in the eyes of civilians. Look at how ordinary people's faces change when the police pass by – even children's eyes get wide with fear.
Every evening, I am paralyzed with fear – it is unbearable! At any point a young man or woman risks being permanently injured by unknown people who may, or may not be wearing a uniform. Of course, the level of aggression is rising. If my family were to experience the grief which many mothers of victims have experienced in recent days, I would be indifferent to what kind of uniform I was facing. The mere presence of a uniform is now enough to identify a person as the enemy, contemptuous of people.
They scare us by invoking the 1990s. But nothing like this happened in the 1990s! In my opinion, current events are rampant gang violence. People are dying and disappearing. Not all eyewitness accounts have been published, and there are still many who disappeared and who have yet to return home. It is scary to imagine the details we have yet to learn. All of this is happening in the middle of Europe in the 21st century… It seems we are stuck in some kind of never-ending nightmare, with no choice of waking up.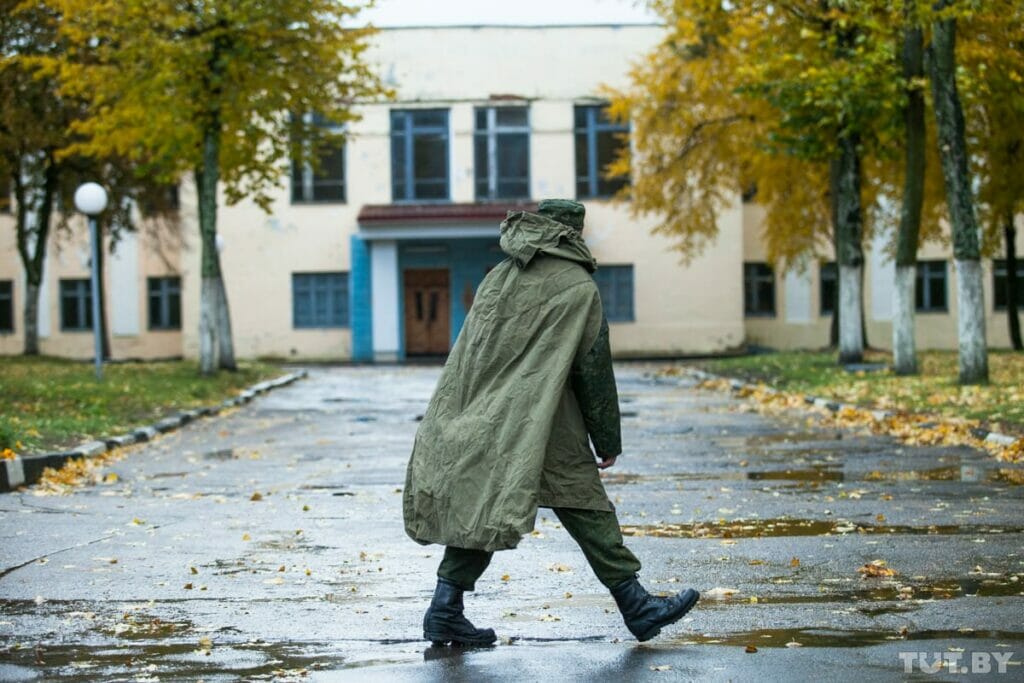 A stifling fear has gripped Belarus but not of the protestors – it was sown by those responsible for protecting the people's freedom, well-being and dignity. But what is the official narrative? We get feeble justifications from the government instead of genuine apologies to the victims, confirmations of unmotivated acts of violence against them and punishment of the perpetrators. What is this, if not a message to all the mothers and citizens of Belarus that: "We are not sorry for anything and if necessary, we will do it again." Think about how scary that is.
Despite all the facts being known -the lawless mayhem has been documented with videos, photos and verbal statements from the witnesses, not a single lawsuit against representatives of the law enforcement agencies has been initiated so far. Violence is not punished – it is encouraged in the highest echelons of power. To torture, kill and permanently injure – is that what we would call impeccable service? Must we live in such a country for another five years?
This absurd situation goes against not only civil law but basic human decency, too. Such blatant contempt for these will almost certainly result in a horrible tragedy. After all, the actions of this government are fueling anger in the people. I am afraid there will come a day when an angry crowd stops caring who is a criminal and who is not. The national anger will explode, and we mothers will not have enough tears to cry for our children.
We got caught up in a dirty game. Therefore, mothers of Belarus, we must join together in order to save our children – no one else will help, look what's going on in the country! No matter where your child studies or works, our motherly duty is to make every effort to safeguard not only the life and health of our children but also their clear conscience and the ability to consider themselves human beings.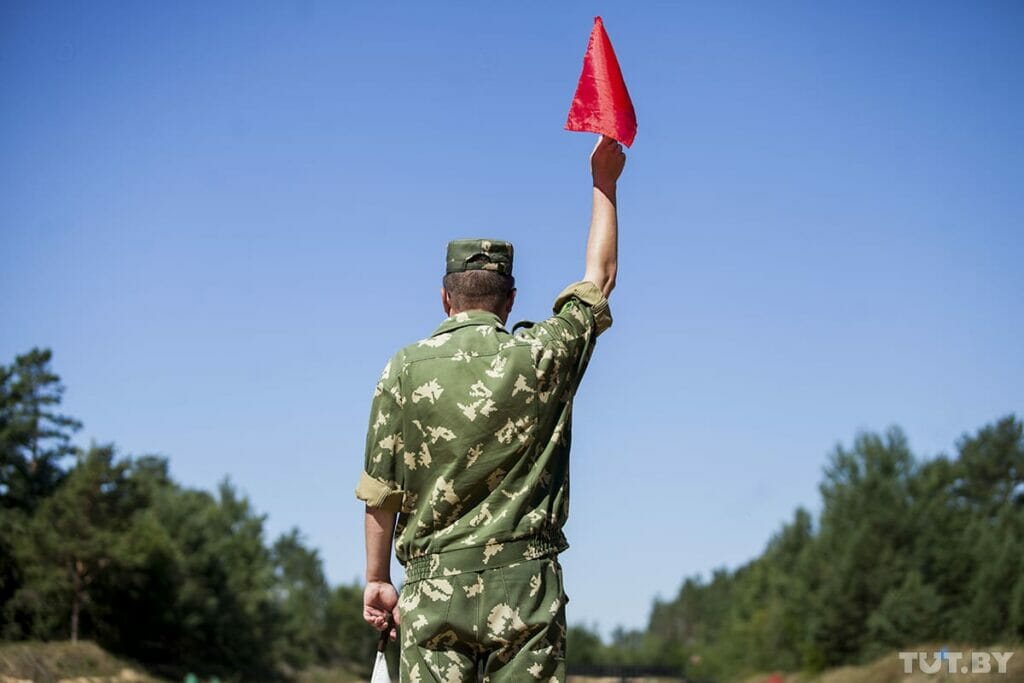 To all those mothers of cadets! We did not raise our sons to be executioners. Our children enrolled into their academies to protect our country and preserve peace. They pledged their oath to the people. But after our sons graduate, they will be required to work in the system which, believe me, will break many. None of us will be able to look our neighbors in the eye. After all, many of them already view people in uniform as a threat and the enemy. Imagine what could happen next.
To all the officers! Young men, who believe in you, are looking to you. They followed in your footsteps, dreaming, like you did, of serving faithfully and truthfully. Be an example of courage and help return honor to the uniform. Remember how you dreamed of being helpful to people. Please, while it is still not too late, take action and help prosecute those who are responsible, seek justice, do not follow criminal orders. We mothers are so proud of you that we have entrusted our children to you.
Yes, the cleaning up operation will take a long time. Starting from the lowest municipal workers who removed public benches thus preventing independent observers from sitting down, and all the way up to the highest government officials. But now is not the time for tears – we must remember universal human values and unite to still have a chance to consider ourselves human beings in the future."