29 September 2020 | TUT.BY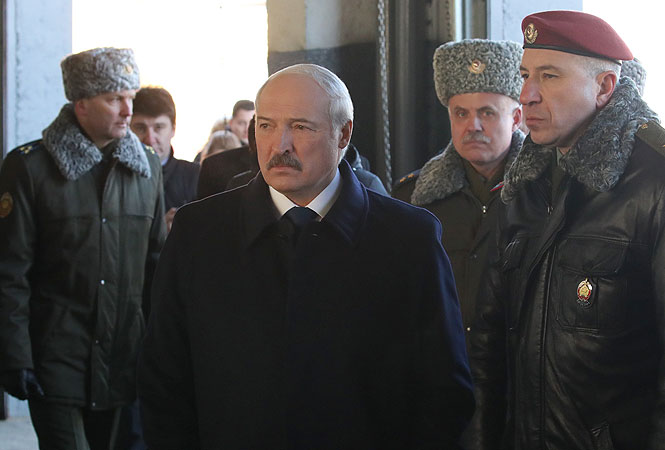 On 29 September, the UK and Canada announced sanctions against Alexander Lukashenko and seven other senior Belarusian officials. The Foreign, Commonwealth & Development Office has issued a relevant statement.
The sanctions list includes Alexander Lukashenko, his eldest son Viktar, Igar Siarheyenka, Head of the Presidential Administration; Yury Karayeu, Minister of Internal Affairs; Aliaksandr Barsukou and Yury Nazaranka, Deputy Ministers of Internal Affairs; Khazalbek Atabekau, Deputy Commander of Internal Troops of the Ministry of Internal Affairs, as well as Minsk Riot Police chief Dmitry Balaba.
It has been noted that the sanctions include an asset freeze and a travel ban.
"Today the UK and Canada have sent a clear message by imposing sanctions against Alexander Lukashenko's violent and fraudulent regime. We don't accept the results of this rigged election. We will hold those responsible for the thuggery deployed against the Belarusian people to account and we will stand up for our values of democracy and human rights," the British Foreign Secretary Dominic Raab commented on the sanctions.
It should be reminded that the UK does not accept the results of the Belarusian Presidential elections.
"The world has watched with horror at the violence used by the Belarusian authorities to suppress the peaceful protests that followed this fraudulent Presidential election. The UK does not accept the results. We urgently need an independent investigation through the OSCE into the flaws that rendered the election unfair, as well as the grisly repression that followed," the British Foreign Secretary said on 17 August.