What other traumas the severely injured patients that were brought to the emergency hospital suffered from. Photos
14 August 2020, 17:39 | Kseniya Yelyashevich, TUT.BY
So far, the exact number of victims brought to the hospitals during the fierce clashes on the streets of Minsk and other cities of Belarus starting from the 9th of August, remains unknown. The TUT.BY reporter managed to talk to some of the patients, who were seriously injured and are undergoing a medical treatment at City Clinical Hospital of Emergency Care in Minsk.
All the shots and diagnoses have been used exclusively upon consent of the patients. Even for people with stable psychics these photos are too heavy to look at. Refrain from looking at them if you feel like you could be too sensitive to such content.
The journalists managed to interview 6 patients with the following diagnoses: craniocerebral injury, numerous bruises and suffusions, traumatic shock, concussions, weapons-related injuries, shrapnel wounds and even ruptured liver.
All the heroes claim being beaten up by the law enforcement officers. Some of them [heroes] are still in intensive care and some are finally being released and can go home – anyhow, months of undergoing treatments and rehabilitation are ahead of them.
In the coming days, TUT.BY will be releasing the video of victims' monologues, where they will explain in detail what exactly happened to them. All these people are: 20-year old Aleksei Kurachey, 34-year old Maksim Salnikov, 21-year old Aleksandr Alhouski, 19-year old Mariya Zaiceva, 24-year old Kiril Piskarev and 32-year old Aleksandr Pashkouski.
Medics are indignant at forensic experts for not paying visits to the patients that suffered man-handling in isolation centers to document the injuries.
"As a matter of fact, experts do come to the hospital, just not to visit such patients. Keep in mind that the request has to be done by the case investigator," one of the doctors explained.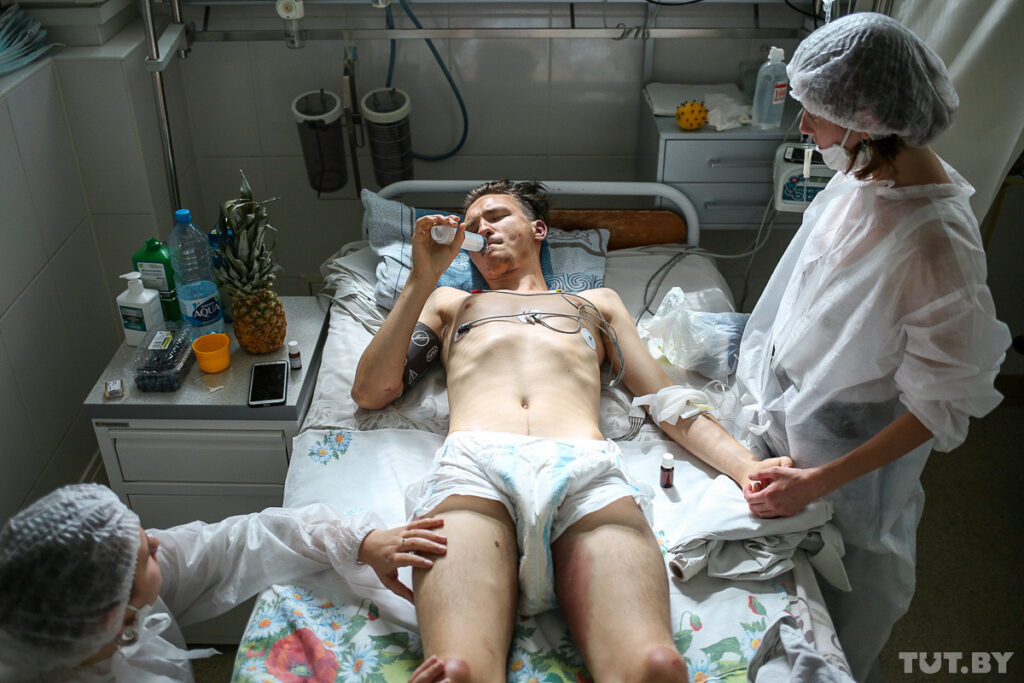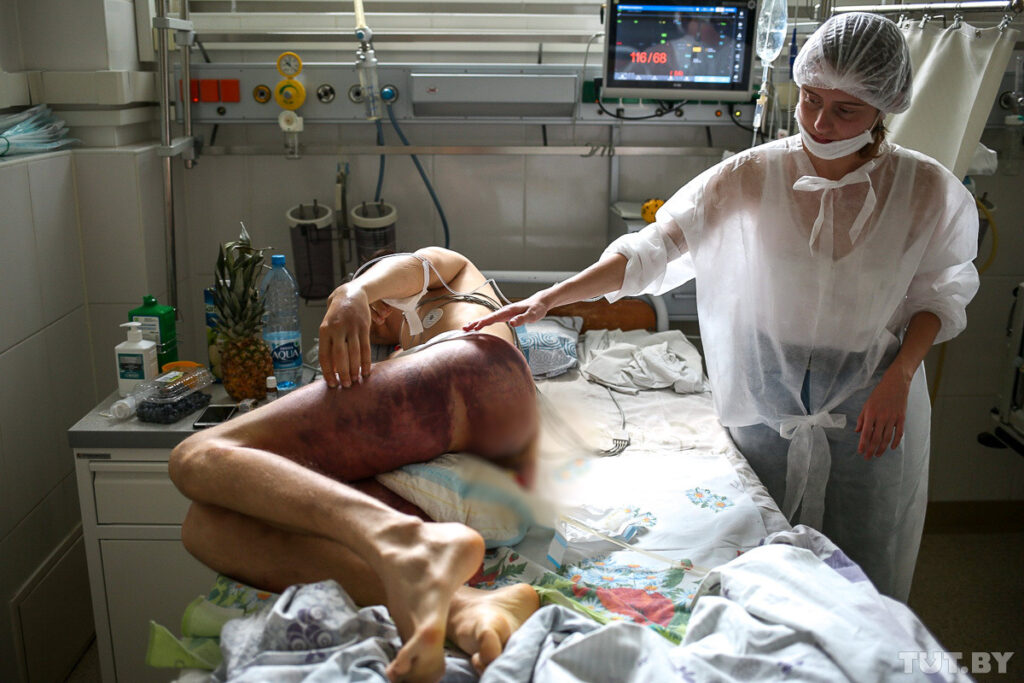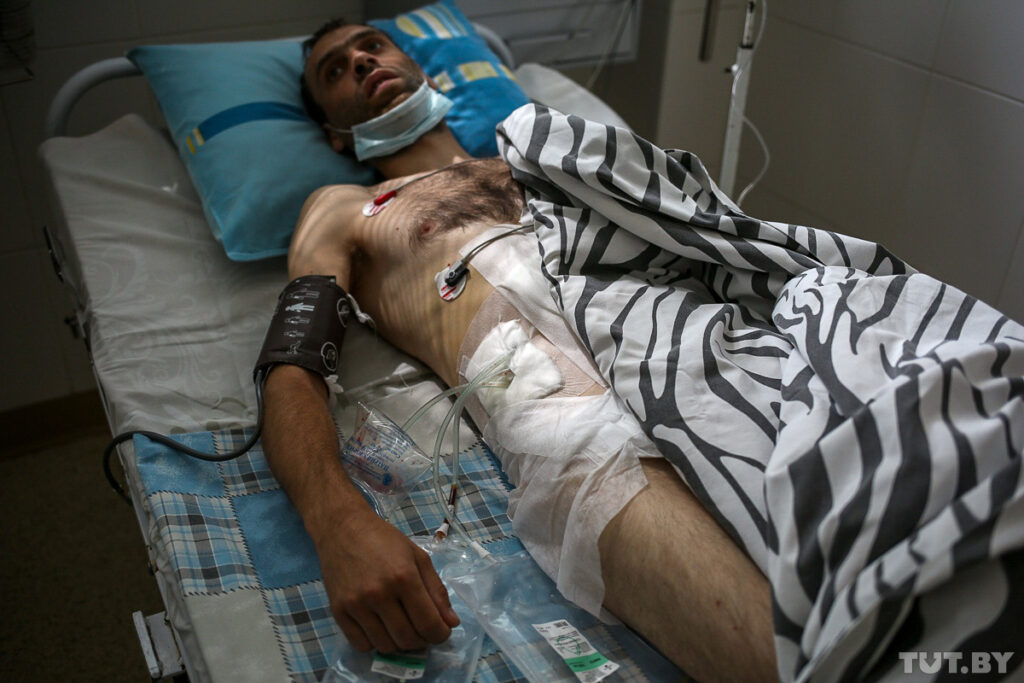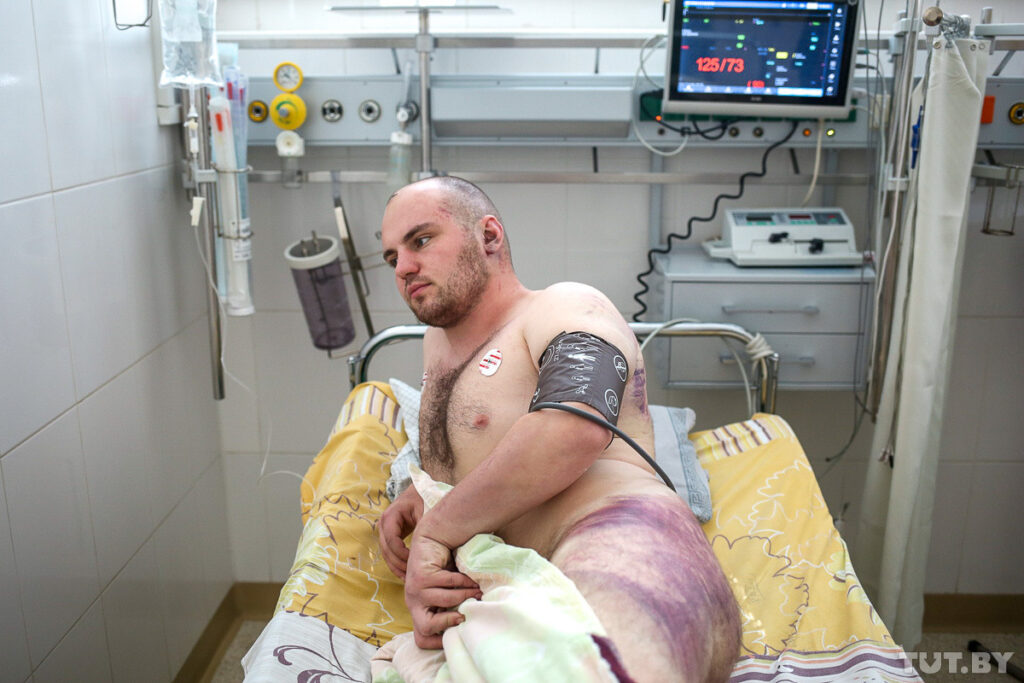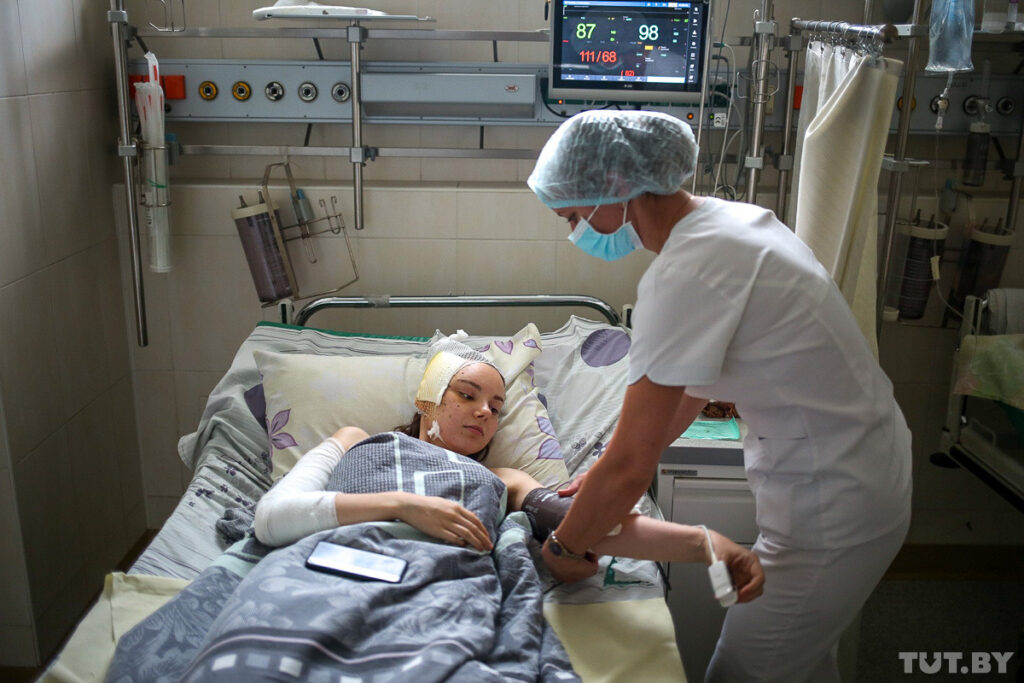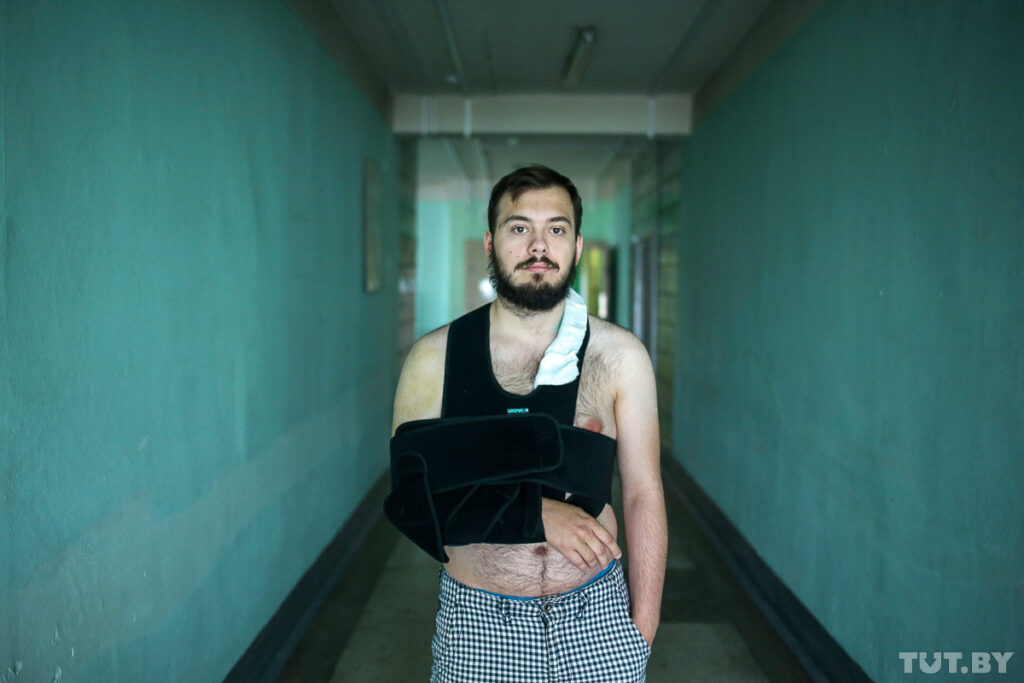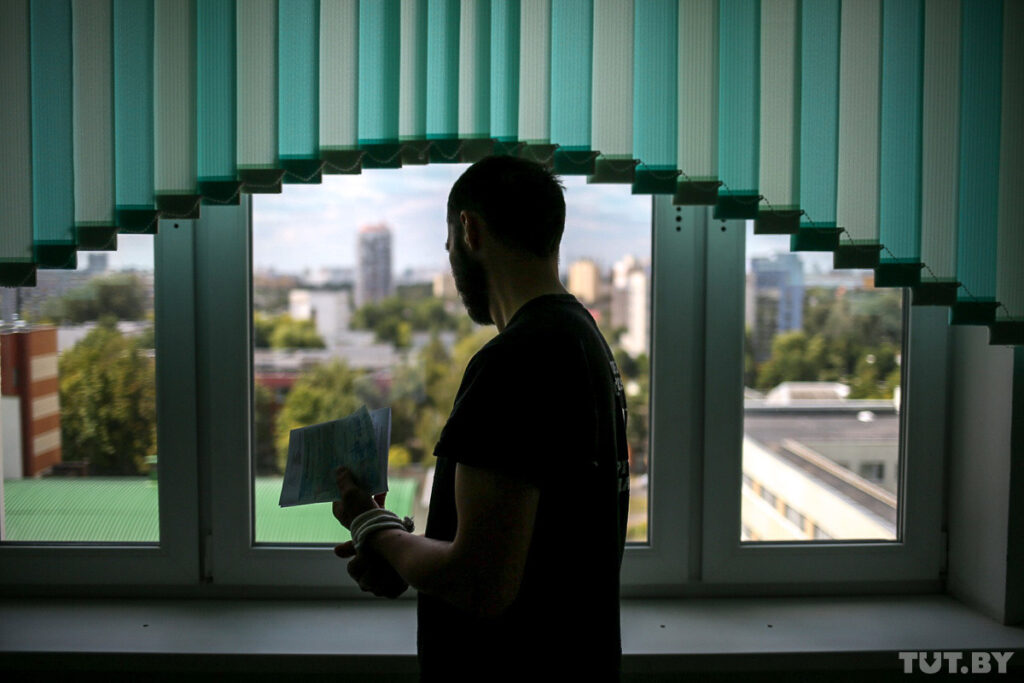 Ministry of Health reports: "To date, 150 people have been hospitalized in Belarus"
At 5 pm the press-office of the Ministry of Health has published a release of the situation as things stand:
"The Ministry of Health points out a decrease in the numbers of those hospitalized during street protests. In the past 24 hours there have been no citizens admitted with the injuries that occurred during the mass gatherings.
The majority of citizens that were harmed during the protests received medical assistance in the outpatient setting. Therefore, right now there are 150 persons that have been hospitalized in Belarus."
It is to be confirmed the cooperation with the medical department of the Ministry of Internal Affairs to transfer the injured citizens from the detention centers to the hospitals.
In the past 24 hours, from the Temporary Isolation Center for Delinquents that is situated on Akrescina, 4 people have been transferred to the hospital and the other 50 have been examined by the doctors represented by the Ministry of Internal Affairs. It is reported that all of them are in satisfactory condition.
"13 citizens have been transferred from Zhodzina to the health facilities of the Minsk region, 6 hospitalized and the rest have received outpatient care." The administration also added that, "The Ministry of Health would continue to work to improve the processes to provide medical assistance in the detention centers."