Lithuania will not extradite Tsikhanouskaya to Belarus; Foreign Policy talks about Russia's involvement in the suppression of protests; League of Student Associations conference ends with mass arrests
5 March 2021 | Voice of Belarus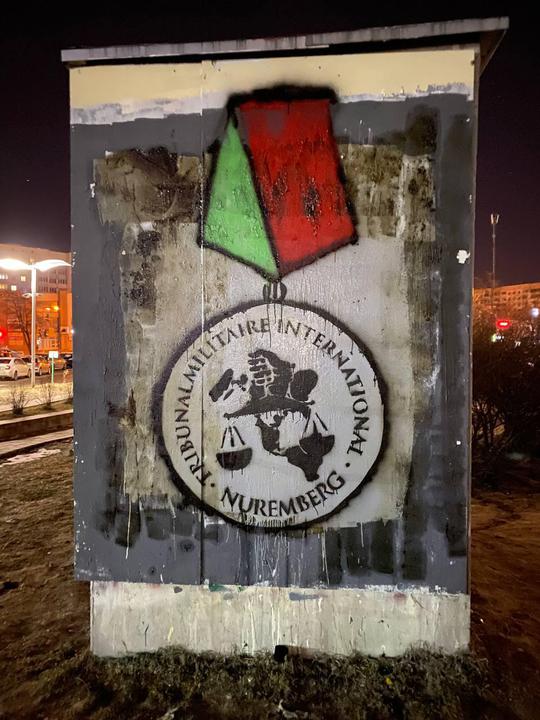 Lithuanian Minister of Foreign Affairs: "We would rather watch hell freeze over than consider your demands"
Lithuanian Foreign Minister Gabrielius Landsbergis said that Lithuania does not intend to consider the request of the Prosecutor General's Office of Belarus to extradite former presidential candidate Sviatlana Tsikhanouskaya.
His commentary was posted on the website of the Lithuanian Foreign Ministry: "Lithuania has been and will be a wall behind which all the democratic forces that are persecuted by regimes can seek refuge. Therefore, everyone who finds refuge in Lithuania can feel safe that they will not be extradited to regimes – neither for their struggle for democracy, nor freedom of expression and religious views. Thus, we can tell the Belarusian regime that we would rather watch hell freeze over than consider its demands," Landsbergis said.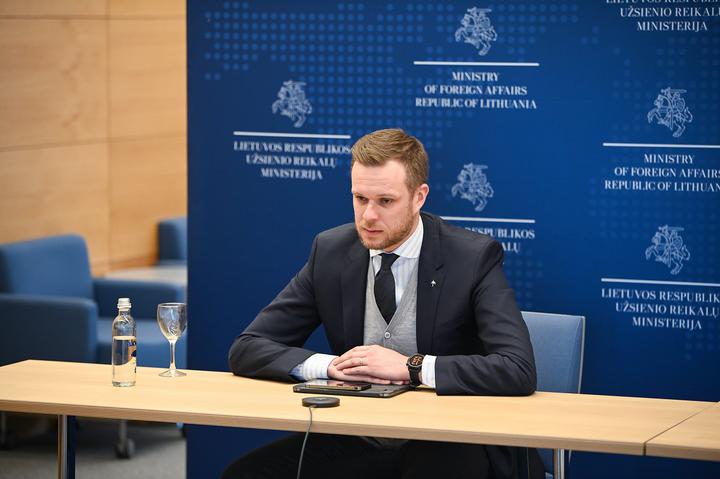 American Foreign Policy: "The only external player complicit in violence against Belarusian civilians is Putin's Russia"
A joint report by BYPOL and iSANS analytical center describing what exactly Belarusian security forces used to shoot peaceful demonstrators served as a basis for an article in the American edition of Foreign Policy.
The authors of the article emphasize that most of the weapons and ammunition (for instance, GM-94 grenade launchers) used against protesters are often used to suppress terrorist attacks and were provided to Belarus by Russia. "We know that Russian special services trained their Belarusian colleagues in the use of weapons," the authors of the article wrote. "The head of Russia's foreign intelligence service, Sergey Naryshkin, has visited Minsk several times since the outbreak of protests in August 2020. All this connects Putin's regime to the atrocities in Belarus."
"Lukashenko blames external forces for the protests against his rule, but in reality, the only external player involved in the violence against Belarusian civilians is Putin's Russia."
Today, it became known that the Prosecutor General's Office of Belarus opened a criminal case against representatives of BYPOL Aleh Talerchyk and Ihar Loban.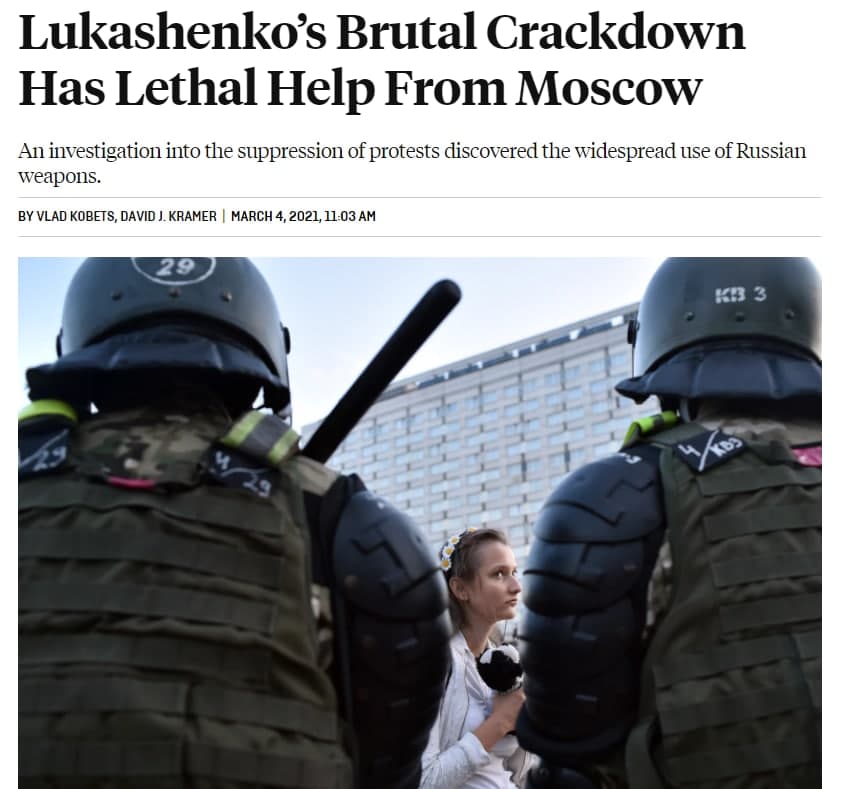 Mass arrests during the League of Student Associations conference
On the evening of 5 March, masked security forces broke into Imaguru startup hub, where an onboarding conference of the League of Student Associations was being held. Among the event participants were members of the Coordination Council core group Andrei Yahorau and Vital Rymasheuski – they and more than 20 other people were detained.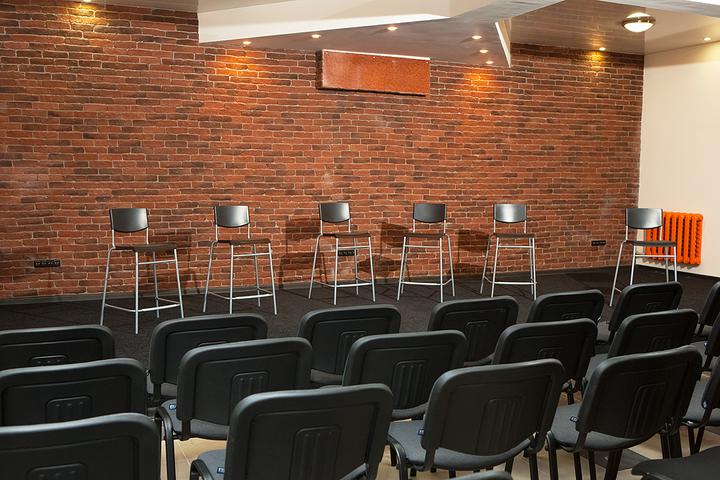 Strike committees of three large enterprises decided to unite
Strike committees of three large enterprises are uniting in Belarus: Hrodna Azot, Naftan oil refinery (Navapolatsk), and the Belarusian Metallurgical Plant (BMZ, Zhlobin).
This piece of news appeared in the Telegram channel of the Hrodna Azot strike committee today. The message also explained the reasons behind such a step: "The strike movements of Hrodna Azot, Naftan and BMZ decided to unite in order to carry out well-coordinated work and achieve our common goal as soon as possible."
The uniting strike committees say that "[their] strength is in unity" and invite "all the labor movements of the country" to join them. The strikers are demanding a new presidential election, an end to violence, and the release of citizens who, in their opinion, are unfairly detained.
Courts continue to play the role of a repression machine
Today, a court sentence was announced for Aliaksandr Trotsky, a resident of Minsk. In August, while fleeing from armed people in balaclavas, he gave a ride on the hood of his car to a traffic police officer. Aliaksandr was sentenced to ten years in a maximum security prison. He must also pay 10,000 rubles (more than 3,100 euros) of compensation to the victim.
Software engineer Illya Kvachenka was sentenced to 15 days of detention. The man refused to remove a white-red-white flag from a terrace. First, his car was towed from the yard (the fate of the car is still unclear), and when Illya went to a police station the next day, he was detained.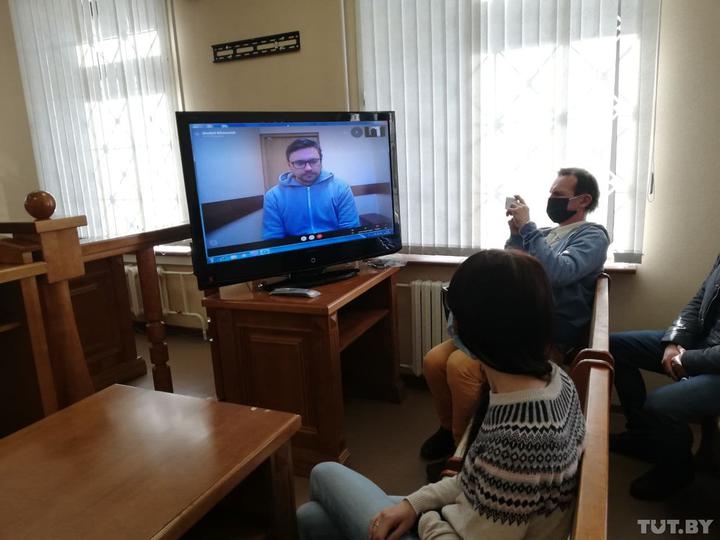 The court sentenced a volunteer with Babaryka's campaign staff, Anton Bialenski, to a year and a half of open prison. Until the sentence comes into effect, Anton will be free.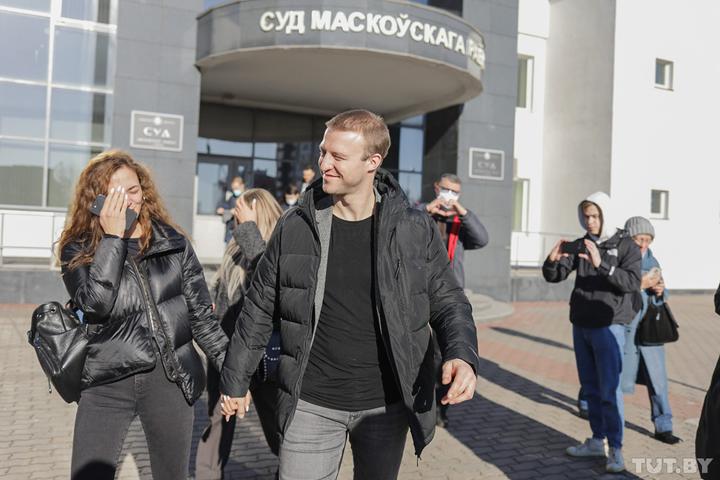 Kalesnikava received an award for her courage
The US State Department has awarded Maria Kalesnikava with the International Women of Courage Award: "Maria, despite the fact that she is in prison, continues to support the democratic movement in Belarus and is a source of inspiration for all who seek to achieve freedom for themselves and their country."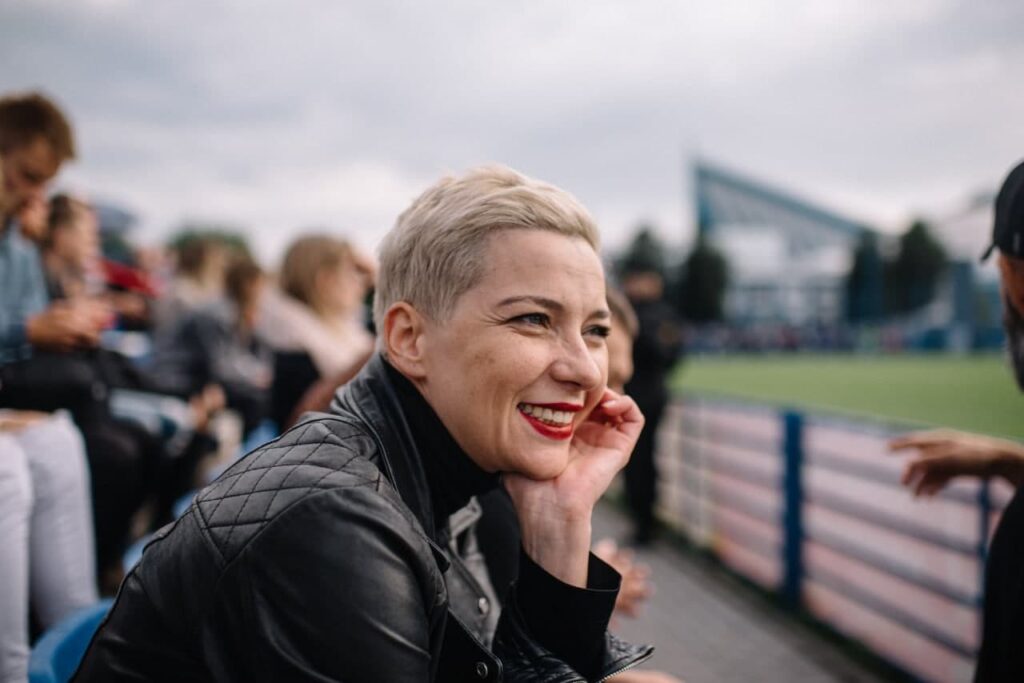 ---
For more information on the events of 5 March 2021, please visit Infocenter Free Belarus 2020: