In a letter sent from the pre-trial detention center Tsikhanouski wrote about what Lukashenko is capable of; political prisoner, Ihar Losik, has been on a hunger strike for almost a month; Metropolitan Philaret, a former head of the Orthodox Church of Belarus, has died from the coronavirus; largest Belarusian IT companies relocate to Lithuania
12 January 2021 | BYHelp-Mediagroup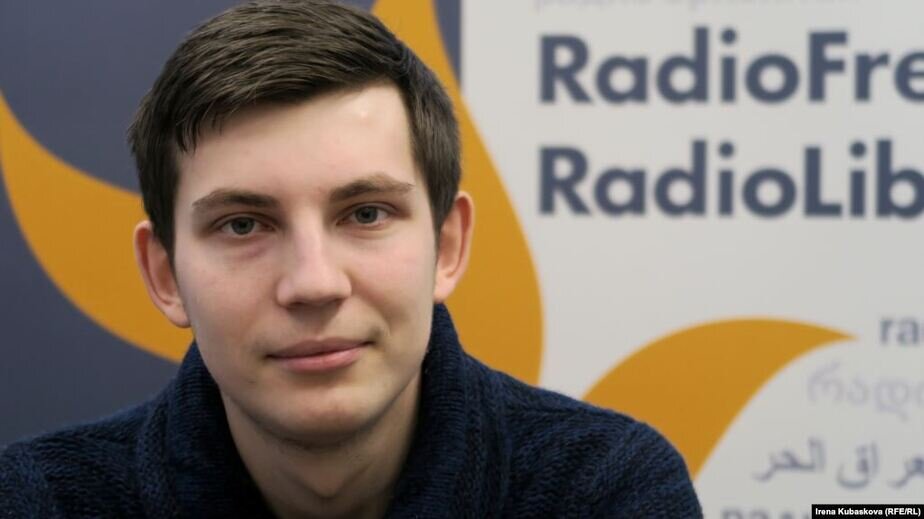 Political prisoner, Ihar Losik, has been on hunger strike for 28 days
For six months now a Belarusian blogger, Ihar Losik, has been behind bars. He has been accused of organizing actions that grossly violate public order. Ihar Losik is one of the founders of the popular Twitter blog and telegram channel Belamova, a freelance consultant for Radio Svaboda in innovative media affairs, and a fellow of the Vaclav Havel Journalism Fellowship.
He was arrested even before the presidential election in June 2020 on charges of conspiracy to disrupt public order. Ihar's wife, Darya Losik, shared the details of his case.
On 25 December his maximum detention period was due to expire. However, he was not released. A new charge, participation in the riots, was brought. This is a more serious charge under which Losik faces up to eight years in prison. In response to the new charge, Losik announced an indefinite hunger strike starting 15 December 2020 and demanded for the charges to be dropped or the measure of restraint changed.
Today, in his letter, he stated that he had no plans to end the hunger strike.
"I would like to tell everybody that there is no need to persuade me to end the hunger strike and surrender. How can I give up when I have been illegibly held for more than six months? I have already forgotten my daughter's voice. I understand that my relatives and all concerned people are very worried about my health. But I cannot and do not want to stop. I will manage my life on my own. And I still have some strength left in me. I believe in the power of your solidarity." Losik thanked everyone for their support, but noted that he had not received any letters for more than a week, although he knew that people had been writing to him. He added that he considered his criminal prosecution to have no grounds.
Sviatlana Tsikhanouskaya called on the political prisoner Ihar Losik to end his hunger strike. On 12 January Tsikhanouskaya discussed the situation with his wife, Darya Losik, on Radio Svaboda. "There is no need to sacrifice yourself. The regime does not care about people at all. We can see that the regime is unwilling to retreat from its brutality. And I would like Ihar to think about his family, because his wife, daughter and parents need him," said Tsikhanouskaya. She assured that she would be more closely involved in covering the problems of political prisoners, and not just talking, but shouting about Ihar's hunger strike.
Lukashenko has been wiretapping Tsikhanouski's conversations with his lawyer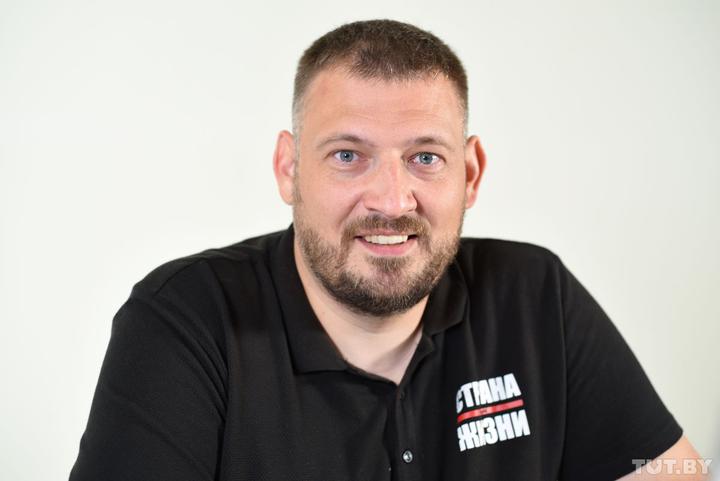 Siarhei Tsikhanouski, who has been in prison for almost 8 month, sent a letter to a TUT.BY journalist, in which he told about what Lukashenko is capable of, the conditions of his detention, and his wife, Sviatlana Tsikhanouskaya, as an example for all Belarusians.
Siarhei writes that at the meeting in the pre-trial detention center Lukashenko has said that it has been solely up to him who would be kept behind bars. Siarhei Tsikhanouski believes that Alexander Lukashenko will not negotiate with anyone and will defend his power by all means. And if the protests stop the country will turn into a concentration camp.
Also, according to Tsikhanouski, Lukashenko has been wiretapping the conversations with his lawyer, which is illegal.
The first trial in the "Tsikhanouski case" has begun today. A political prisoner, and the YouTube channel "Slutsk for Life" creator, Uladzimir Niaronski, is on trial. He has been in custody since May 2020. He is accused of conspiring with Siarhei Tsikhanouski to organize group actions that grossly violate public order. Niaronski admits publishing videos containing emotional statements on his YouTube. But he claims there has been no collusion with Tsikhanouski or any other individuals. Uladzimir said that while he was running the channel, he was threatened with a possibility of the KGB prison. During his imprisonment, he had to completely shave his head to avoid lice infestation. He spent 152 days in prison and 60 days in solitary confinement while showering only 21 times and going outside only 5 times.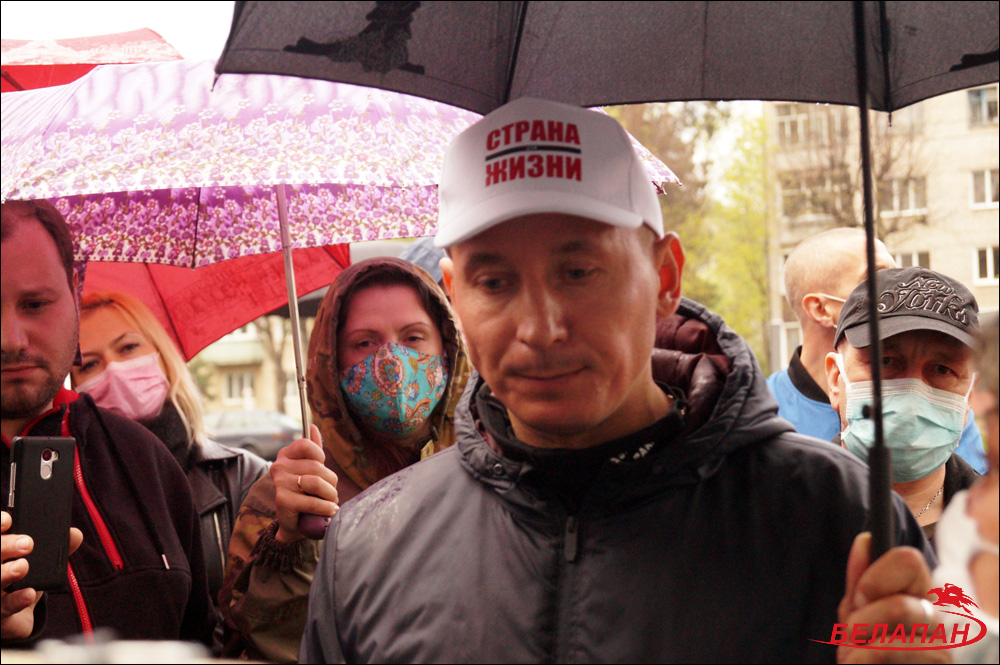 The former head of the Belarusian Orthodox Church, Metropolitan Philaret, has died. He had coronavirus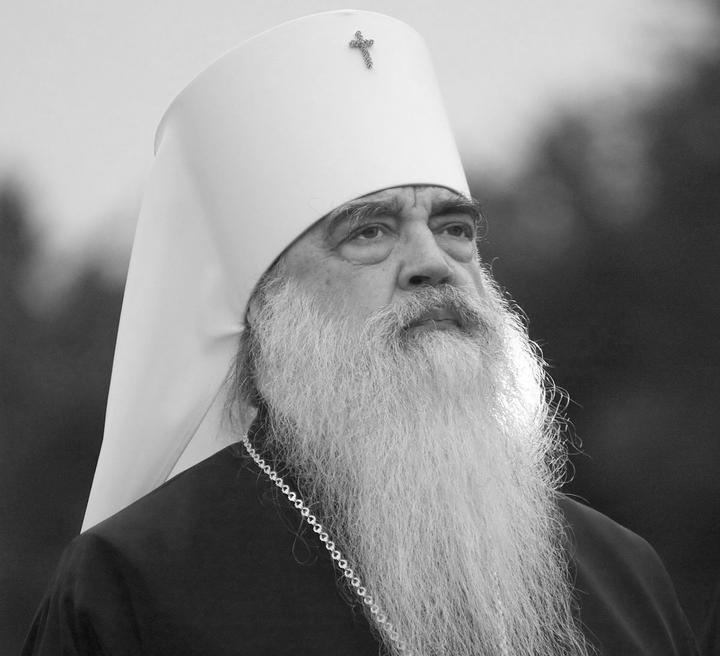 From 1990 till 2013, Metropolitan Philaret has been the leader of the Belarusian Orthodox Church. Under his leadership all the historically existing dioceses of Belarus had been revived as well as men's and women's monasteries, brotherhoods and sisterhoods had resumed their activities. Ecclesiastical and secular authorities recognize his great personal contribution to the spiritual revival of Belarusian society, the development of relations between the Church and the State, the cultivation of mercifulness and Christian values in people as well as the rebuilding of churches and cathedrals. Metropolitan Philaret was much loved by the believers and considered one of the most beloved and respected archpastors in Belarus.
On 16 December 2020 Metropolitan Philaret was hospitalized with coronavirus. Sviatlana Tsikhanouskaya expressed her condolences due to the death of Metropolitan Philaret.
According to Euroradio, Metropolitan Philaret contracted the coronavirus on 14 December when the leaders of the Belarussian Orthodox Church attended the celebration of his name day. Belarus was then at the peak of new COVID-19 infections, but not a single clergyman considered it necessary to wear a protective mask.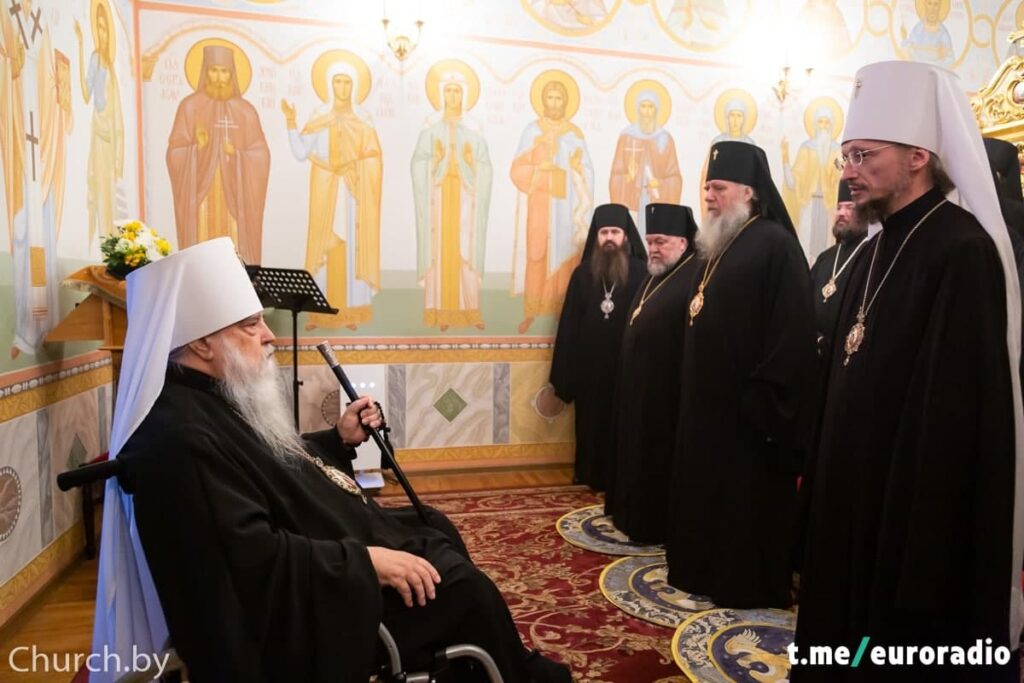 More and more people are dying from the coronavirus. Statistics are glossed over, necessary measures are not taken
Despite the surge in the number of coronavirus cases in the country, the government of Belarus is not taking measures to prevent the spread of the virus that are in place in other countries. The Ministry of Health has come up with only general recommendations. Tatsiana Areshka, a senior lecturer at the Department of Cultural Information Technologies of the Belarusian State University of Culture and Arts, has died of Covid-19 today.
According to university students, Tatsiana Areshka were accepting fifth-year students' term papers in person as students were obliged to come and hand over their work at the height of the epidemic.
Secondary schools and universities operate as usual. Children are not being transferred to homeschooling. Teachers count sick days as the absences with no valid reason and threaten not to certify their students.
It should be noted that Belarus is also ahead of most countries in the world in the number of medical personnel among the dead. It is 15 times higher than in Italy and 30 times higher than in the USA.
Only today, on 12 January, some changes due to COVID-19 were introduced in Belarus. Employers were allowed to provide paid leave for workers' self-isolation.
Sick workers are also allowed now to take sick leave for up to three days without seeing a doctor. At the same time, quarantine is not introduced in the country.
More than 60 Belarusian companies are negotiating their move to Lithuania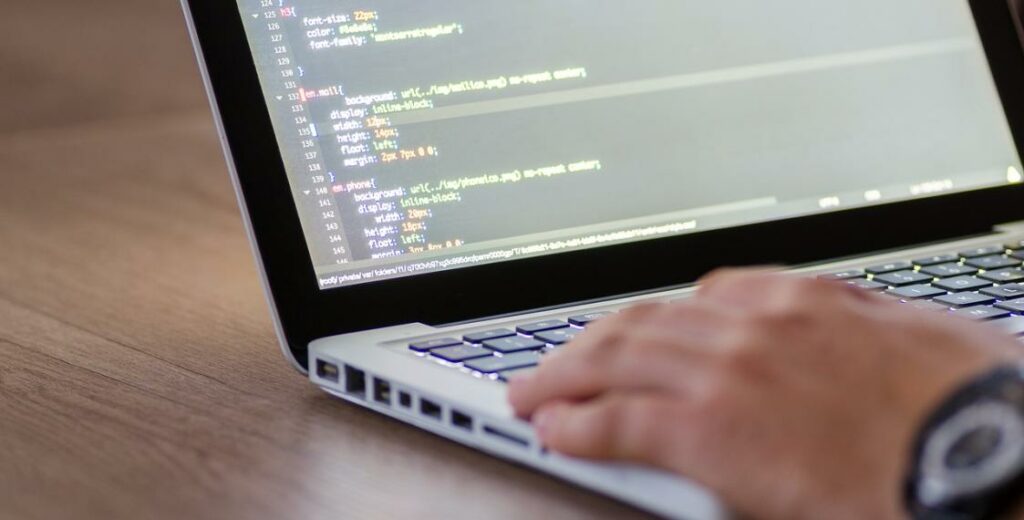 Minister of Economy and Innovations of Lithuania, Ausrine Armonaite, said that more than 60 Belarusian companies were in the process of negotiating their move to Lithuania. She noted that last year the actions of the Belarusian regime had forced entrepreneurs to leave the country, and Lithuania had to solve their complex relocation issues. Since the time the protests in Belarus started Epam Systems, Wargaming, Flo, Godel Technologies and others had announced their plans to settle in Lithuania. The fact that income tax exemption for the employees of Hi-Tech Park Belarus has been abolished starting 1 January 2021 also contributes to this sentiment. The Ministry of Economy and Innovation together with Invest in Lithuania and the Department of Migration, is currently preparing amendments to the Law on Investments, Employment and Legal Status of Foreigners which will make it easier for investors to transfer their employees to Lithuania.
---
For more information on the events of 12 January 2021, please visit Infocenter Free Belarus 2020: