29 September 2020, 18:57 | TUT.BY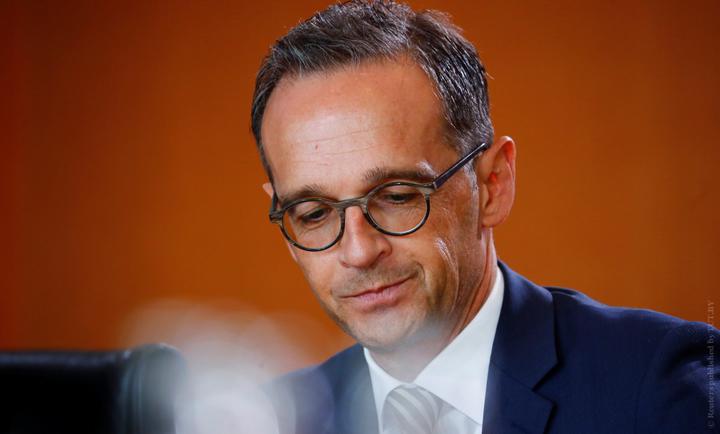 During the UN General Debate that took place this Tuesday, Heiko Maas, the Minister of Foreign Affairs of Germany, claimed that Alexander Lukashenko continues prioritising violence the EU must respond to, reported TASS.
"We have repeatedly called on Lukashenko to enter into a dialogue with the protesters. However, he continues to go down the path of violence and oppression. Time and again, we have proposed mediation – especially through the OSCE. All offers are falling on deaf ears in Minsk. Anyone who does this must reckon with consequences if we view our values and international agreements as serious and binding. We will discuss how to proceed in the European Union," stated Maas during the General Debate.
Earlier, many European leaders, including Josep Borrel, the High Representative of the Union for Foreign Affairs and Security Policy, supported the idea to promote inclusive national dialogue. Borrel also expressed his willingness to go to Minsk to facilitate the progress, but "Lukashenko has been refusing to interact with the European Union on any level".