Sviatlana Tsikhanouskaya hosted a YouTube stream; the European Bank for Reconstruction and Development promised not to finance state programs in Belarus; Poland is going to impose sanctions
9 April 2021 | Voice of Belarusp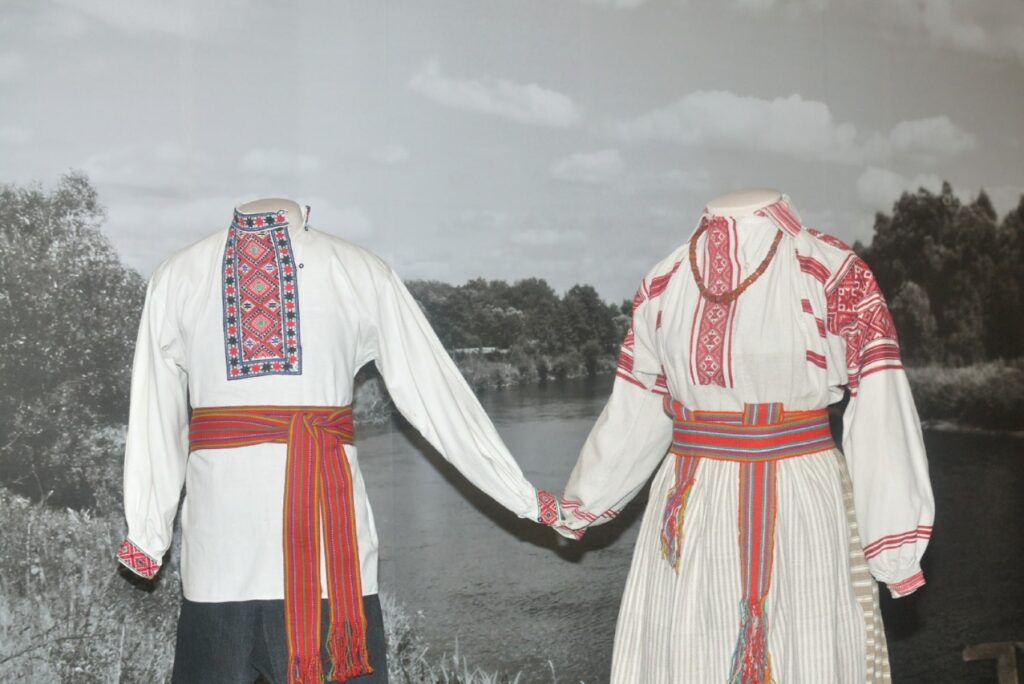 Sviatlana Tsikhanouskaya hosted a YouTube stream and answered users' questions
Sviatlana Tsikhanouskaya answered the questions from Belarusians during the live stream. She said that her team has been establishing contacts with civil servants and working on preparing negotiations with the authorities to overcome the political crisis; called for support for the strikers and asked to join the United Strike Movement that is being created. Tsikhanouskaya said she would not run for president in the next election.
One of the questions in the comments was about Tsikhanouskaya's opinion on the creation of a new political party called "Razam" (from Belarusian "Together" – NR.) and the launch of Pavel Latushka's party. She was also asked whether she would form her own party. "I am definitely not going to create a party. But in general, the creation of a party is a natural process of uniting like-minded people, I would say that it is a mobilizing force for Belarusians," Sviatlana Tsikhanouskaya said. She also noted that the main task is "to create a healthy political system so that these parties can develop and compete with each other, as is done in democratic countries."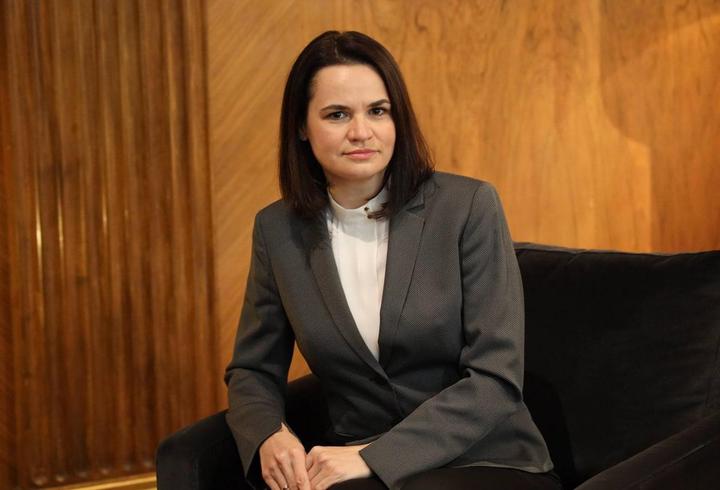 The European Bank for Reconstruction and Development does not intend to support state projects in Belarus
The European Bank for Reconstruction and Development replied to a letter in which the head of NAM Pavel Latushka asked to cut the ties with the illegitimate government in Belarus:
"The EBRD shares the concern of the international community regarding the situation in Belarus and is closely following the developments taking place in the country. We are currently allocating our investments to individual projects in the private sector only. At the same time, we do not consider new investments in the state-owned projects in Belarus."
Pavel Latushka himself gave an interview to TUT.BY.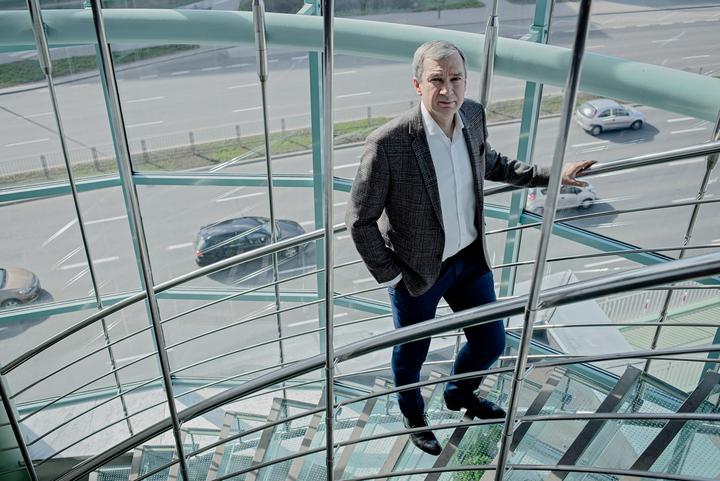 Polish Foreign Ministry on the situation in Belarus: we will not tolerate any action against Polish citizens
The Polish Foreign Ministry announced that it would impose sanctions on those involved in the persecution of Poles in Belarus. The announcement was made live on "Polish radio" by the Deputy Foreign Minister of Poland Paweł Jabłoński. He emphasized that Warsaw is making every effort to ensure that the persecution of Poles in Belarus would have international consequences for the Lukashenko regime.
In Maladzechna police disrupted a meeting of local residents with the representatives of Viktar Babaryka's party "Razam"
A group of about ten young people came to the event, which was organized by the volunteers from Babaryka's team, but soon police officers from Maladzechna District Department of Internal Affairs showed up in the room. They demanded that the people disperse as their meeting is not authorized by the authorities. Nobody was detained.