In a country where protest has a woman's face, 8 March is more than a holiday; The IOC did not recognize Viktor Lukashenko as the President of the NOC of Belarus; US Secretary of State calls Lukashenko the last dictator of Europe
8 March 2021 | Voice of Belarus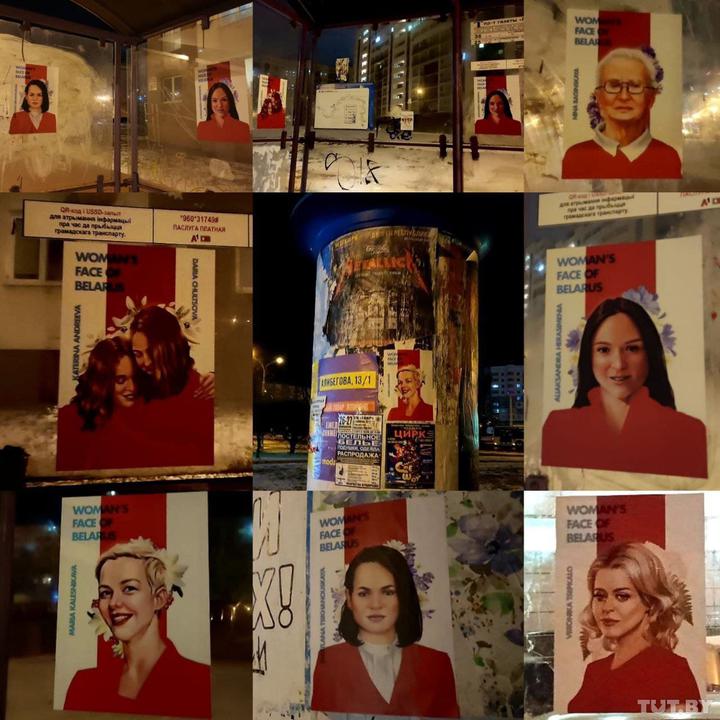 On 8 March, Belarusian men thanked the Belarusian women who led protests
The traditional post-Soviet holiday in honor of women on 8 March has acquired a new meaning in light of current events in Belarus. It was women who became the leaders of the protest movement in the period before and after the elections. Therefore, today's protest actions mostly had a "woman's face".
A rally took place in Minsk to commemorate women who had been subjected to repression.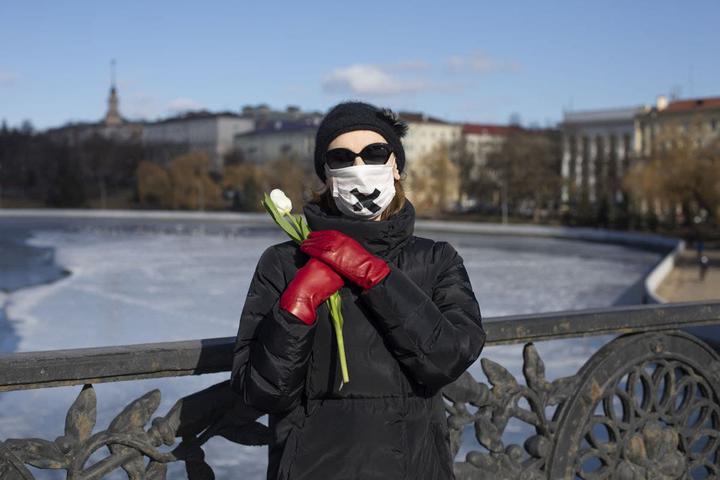 And on the Minsk–Maladzechna train, women in white and red clothes read books by Belarusian authors. A week ago, more than 10 pensioners were detained for similar actions, all of them received a fine or a day of arrest.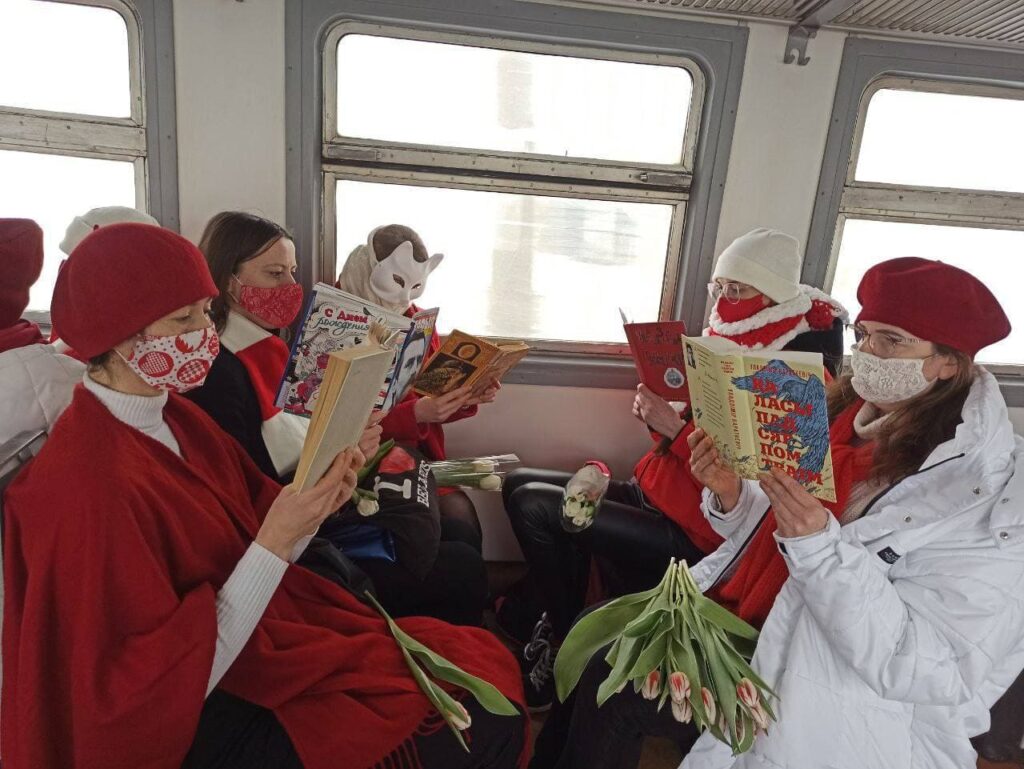 Belarusian and Polish women staged an action of solidarity near the building of the European Parliament.
According to human rights activists, 141 politically motivated criminal cases have been initiated against women in Belarus.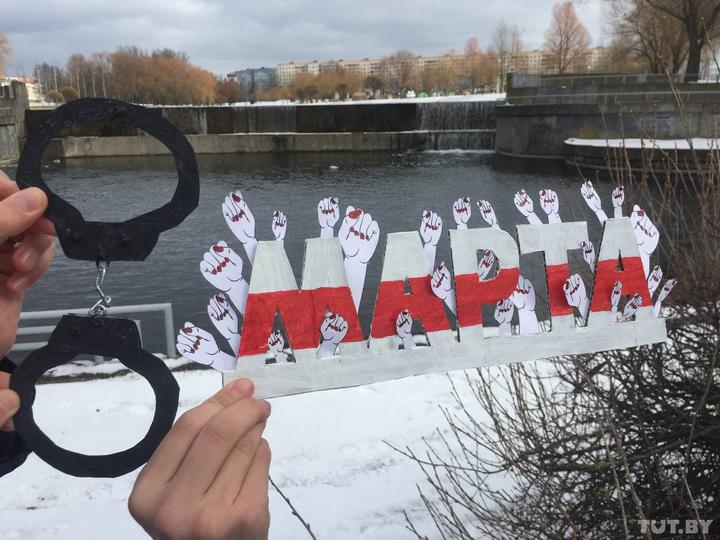 The IOC did not recognize Viktor Lukashenko as the President of the NOC of Belarus
Also, the IOC did not recognize Dmitry Baskov as a member of the executive committee. The International Olympic Committee has confirmed that the sanctions against them remain in effect. Thus, they will not be able to attend the Olympic Games and other IOC events. The organization will not negotiate with them, maintaining contact exclusively with the Secretary General of the NOC Polina Golovina.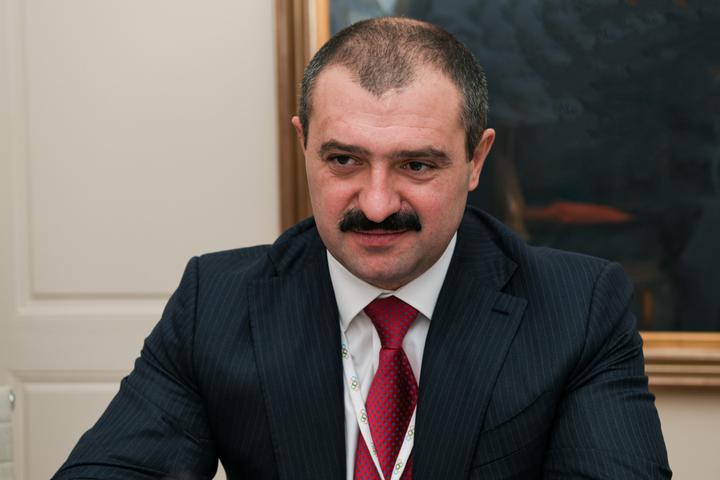 A Telegram channel showed a film about Lukashenko
The team of the Telegram channel recognized as extremist in Belarus, founded by Stsiapan Putsila, presented the film "Golden Bottom". The online broadcast was watched by 100 thousand people at its peak.
"Expensive real estate, private car and aircraft fleet, watches and even gold pens, and on the declaration – 'beggar'. Inside, schemes, plans, documents, eyewitness accounts and bare facts about the luxurious life of a dictator. The NEXTA team has brought together everything – both well-known and previously unpublished materials about the Lukashenka family, his wallets and clever ways of mutually beneficial cooperation with the wicked oligarchs. To be continued," says the description of the film.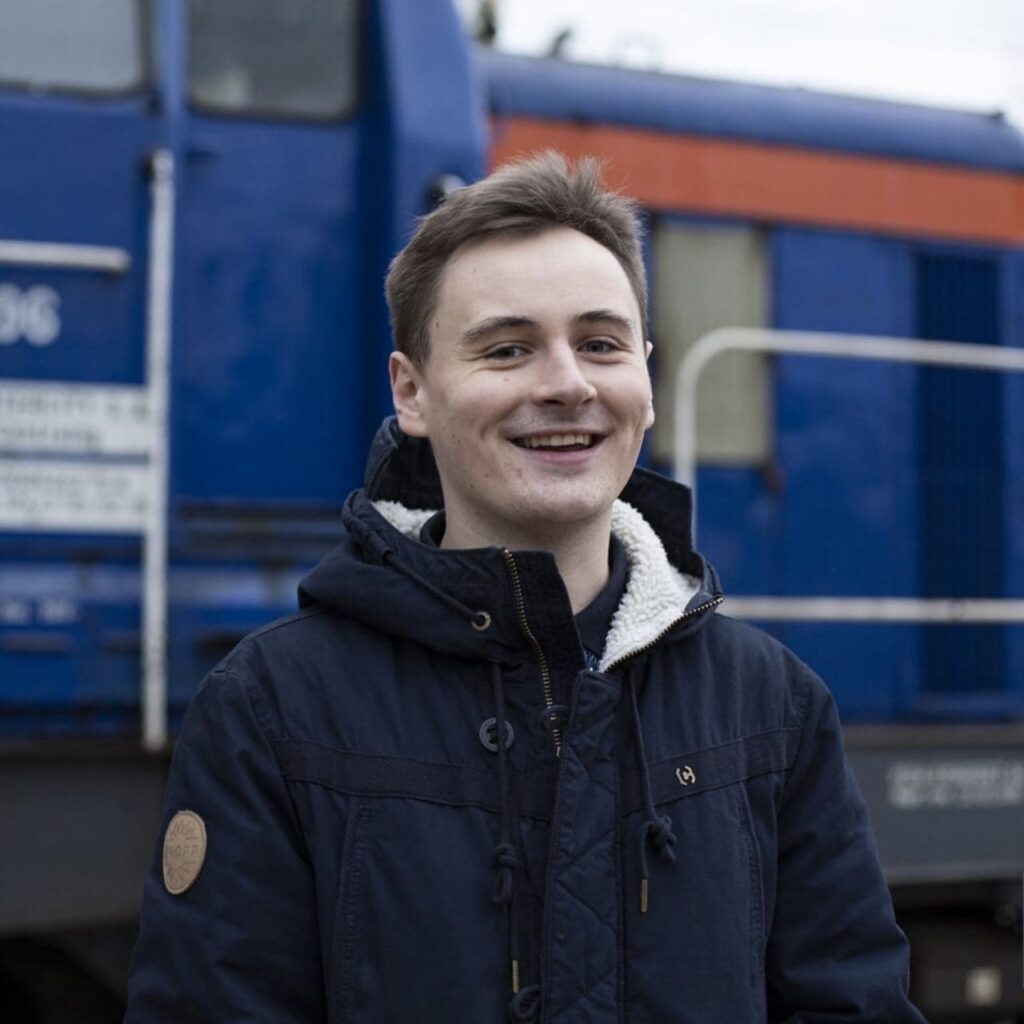 US Secretary of State calls Lukashenko the last dictator of Europe
Speaking at the presentation of the State Department's annual awards for civic courage to women from around the world, US Secretary of State Antony Blinken said that Washington will continue to seek the release of political prisoners in Belarus.
The head of the US Foreign Ministry opened the ceremony, which was held in the format of a teleconference, with a celebration of Maria Kalesnikava, member of the Presidium of the Coordination Council of the Belarusian Opposition. "Ahead of the [Belarusian] presidential elections last year, she mobilized women across the country to protest against the rule of Alexander Lukashenko, Europe's last dictator," Blinken said.
Meanwhile, Maria Kalesnikava's detention period expired on 8 March. However, she is not yet free. And her further fate is unknown.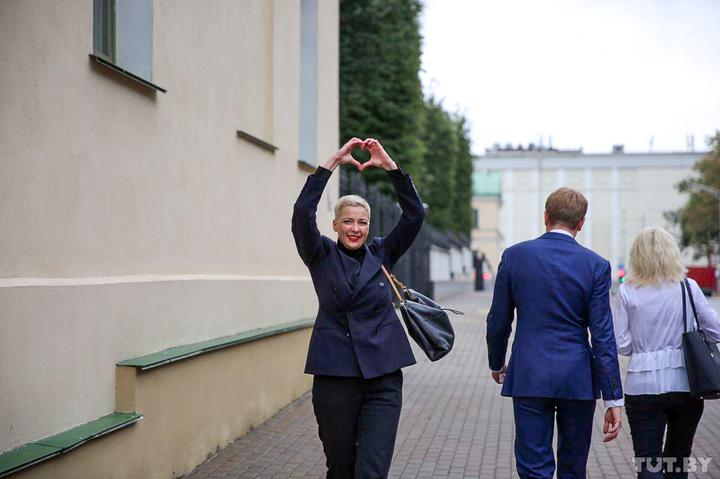 ---
For more information on the events of 8 March 2021, please visit Infocenter Free Belarus 2020: