International Day of Solidarity with Belarus is marked all over the world; representatives of diplomatic missions in Belarus meet with relatives of political prisoners and those killed during the protests; Maria Kalesnikava is awarded a Human Rights Prize
7 February 2021 | Voice of Belarus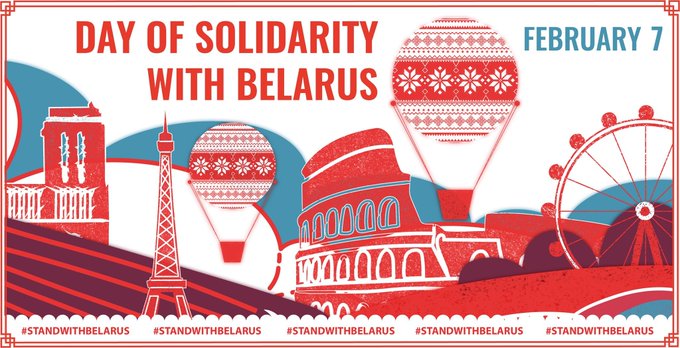 From Australia to America: 7 February is the Day of Solidarity with Belarus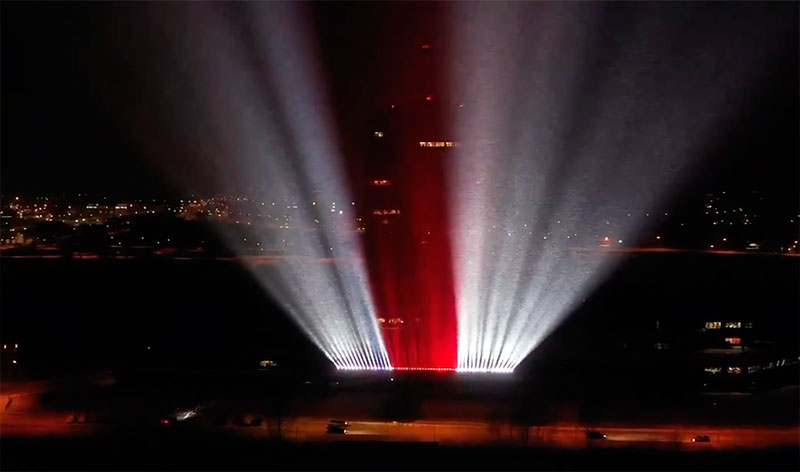 Sviatlana Tsikhanouskaya declared 7 February the International Day of Solidarity with Belarus. Thousands of people in hundreds of cities around the world took part in rallies of solidarity with Belarusians who have been battling Lukashenko's dictatorship with peaceful protests for the last six months. Government buildings and other landmarks in major cities of Europe were lit up in white-red-white. Belarusians living abroad participated in numerous rallies, concerts, performances, and marathons. In Oslo, a rally was attended by the members of the Helsinki Committee, the Writers' Union and the Norwegian Human Rights Foundation. Amnesty International has launched a global campaign of solidarity with Belarus, #StandWithBelarus. European country leaders and prominent politicians expressed words of support for the Belarusian people.
Canadian Foreign Minister Marc Garneau announced that Canada will allocate $2.25 million to promote democracy in Belarus.
The US Embassy in Belarus issued a statement saying that the United States "supports the Belarusian people and will bring to justice everyone who violates the rights of the Belarusian people".
The European Works Council of the Norwegian company Yara International, which buys Belarusian potash fertilizers, made a statement in support of the International Day of Solidarity with Belarus.
Heads of diplomatic missions met with relatives of political prisoners and victims of protests in Belarus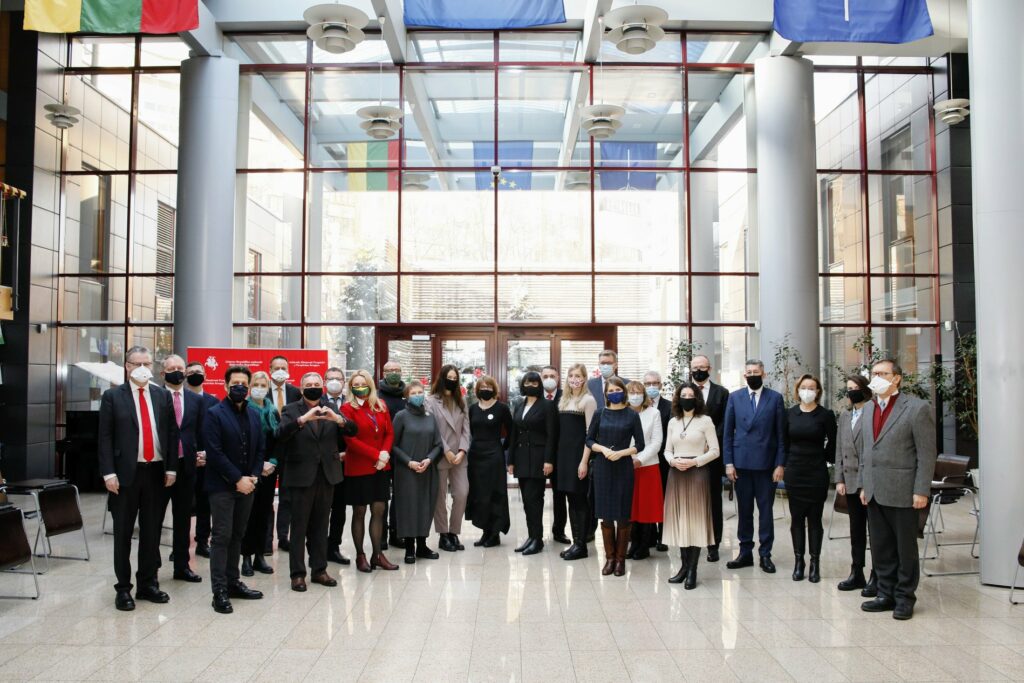 Head of the Delegation of the European Union to Belarus, Dirk Schuebel, and the ambassadors of the EU diplomatic missions in Belarus met with relatives of political prisoners and family members of those killed during the protests, as part of the International Day of Solidarity with Belarus. The meeting was attended by the widow of Aliaksandr Taraikouski, and the wives of Mikalai Statkevich and Ihar Losik. Dirk Schuebel emphasized that on this Day of Solidarity and every next day until all political prisoners are released and all the perpetrators are brought to justice, everyone will stand together with Belarus. #WeStandWithBelarus
Severe cold weather does not hinder protests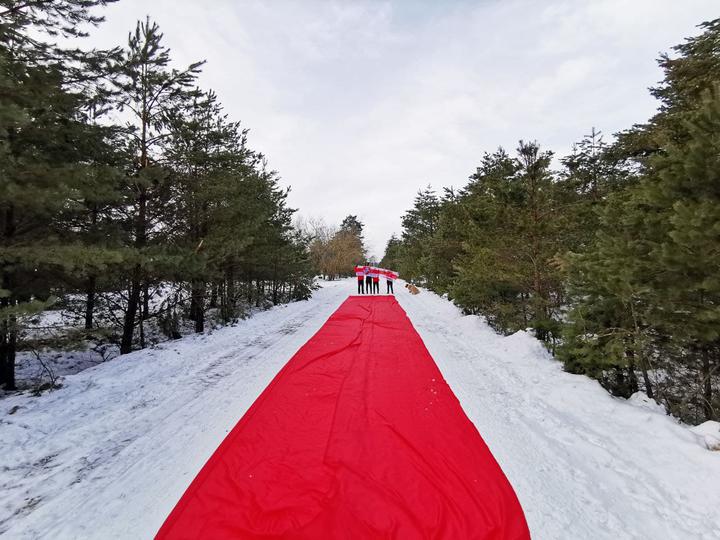 Sunday rallies of solidarity continue throughout Belarus despite severe cold weather. Brave Belarusians in Minsk and in many Belarusian cities protest from morning to evening despite security forces waiting for them in ambush. Creative challenges take place, protest posters and stickers keep appearing in the streets, and courtyards are decorated with white-red-white symbols and flags.
Maria Kalesnikava is awarded a Human Rights Prize in Stuttgart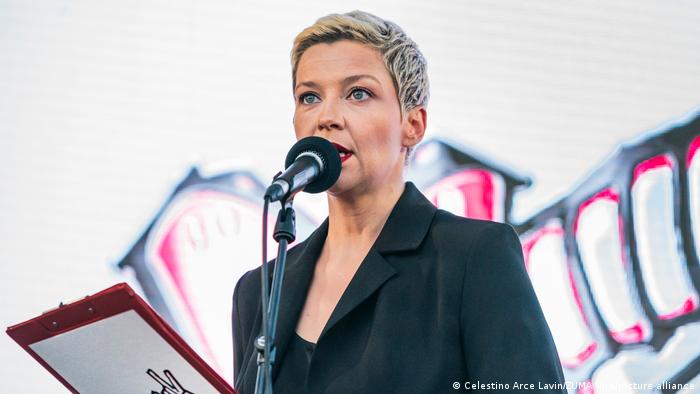 On 7 February, Maria Kalesnikava, one of the leaders of the Belarusian opposition, was awarded the Gerhart and Renate Baum Foundation's 2021 Human Rights Prize at the ECLAT New Music Festival in Stuttgart. The award was presented to Kalesnikava's sister, Tatsiana Khomich, as Maria has been in prison since September 2020 and is a recognized political prisoner. Khomich read Kalesnikava's address: "Now we know for sure that freedom is inside us, and neither prison, nor walls, nor bars are capable of killing it. And freedom is worth fighting for." Kalesnikava is being awarded for "an exemplary and impressive contribution to the creation of a free society in Belarus", the award diploma reads. The cash part of the prize is 10,000 euros.
Russian writer Victor Shenderovich addressed Lukashenko with an open letter urging him to release Kalesnikava. "If you let Maria Kalesnikava go, no one will reproach you for being insufficiently cruel or liberal. You are in no danger of having this stain on your reputation. But the level of disgrace might go down a degree or two."
---
For more information on the events of 7 February 2021, please visit Infocenter Free Belarus 2020: