Belarusian air traffic controllers informed about the alleged bomb threat 24 minutes earlier than they were notified themselves; Europe promises to expand sanctions against Belarus in the near future; Minsk is stripped of European Track Cycling Championships
27 May 2021 | Voice of Belarus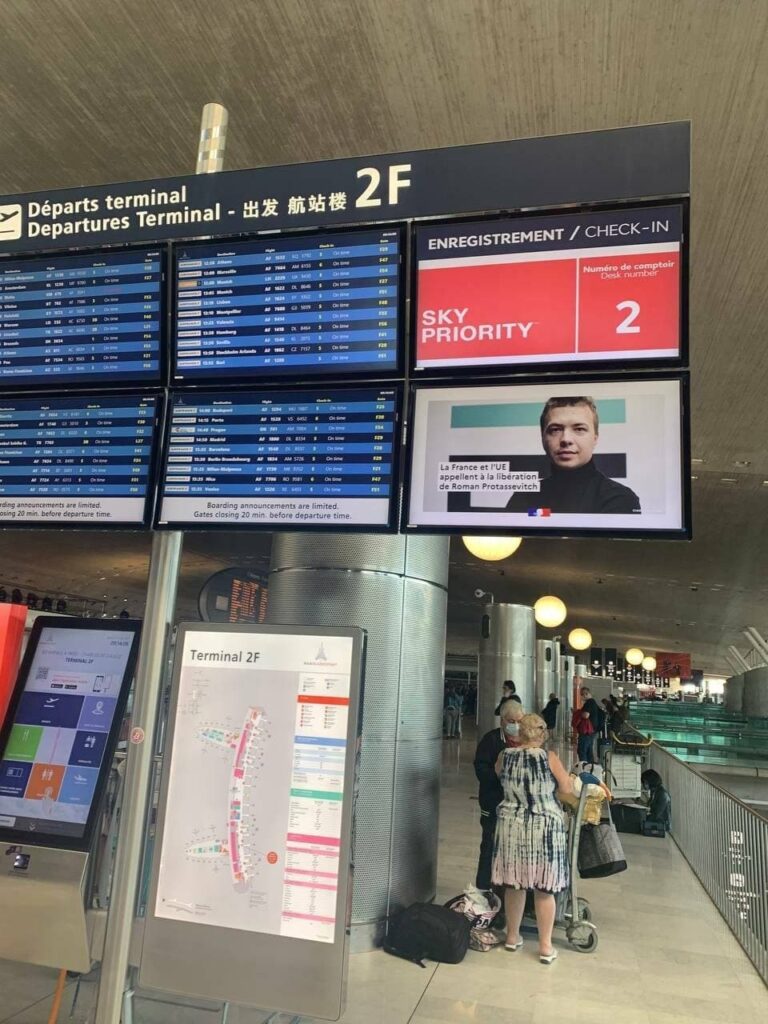 Belarusian air traffic controllers informed about the alleged bomb threat 24 minutes earlier than they were notified themselves
Dossier, a non-profit center, together with The Daily Beast and Der Spiegel, analyzed the copy of the letter that was sent by a Hamas representative to the Minsk airport. The review showed that Belarusian air traffic controllers informed Ryanair pilots about the alleged bomb threat 24 minutes earlier than they received the message about the bomb themselves.
In his letter to the Belarus Department for Aviation, the head of Ryanair described the incident in Minsk as "premeditated and unlawful hijacking". Also, Michael O'Leary said that the Belarusian air traffic controllers did not try to contact Ryanair after being notified of an alleged bomb threat, although the pilot asked for it. Ryanair CEO denied the statements of Belarusian officials that the Department for Aviation made attempts to contact the airline.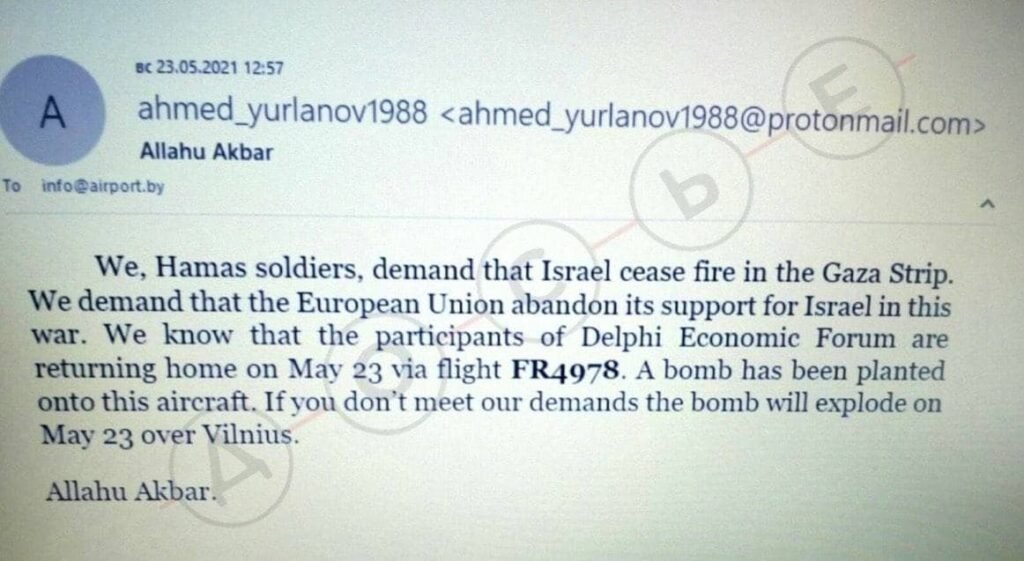 Europe promises to expand sanctions against Belarus in the near future
The G7 countries condemned the unprecedented actions taken by Belarus to detain Pratasevich and called for the immediate release of Raman, other journalists and political prisoners.
The EU promises to expand the package of sanctions in the near future. The new sanctions are expected to affect the lucrative potash industry, petrochemical companies and the financial sector in Belarus. Also, the German Ministry of Foreign Affairs considers the possibility of sanctions on gas transit through Belarus.
The foreign ministers of the EU countries will invite Sviatlana Tsikhanouskaya to participate in the next meeting of the EU Council on 21 June.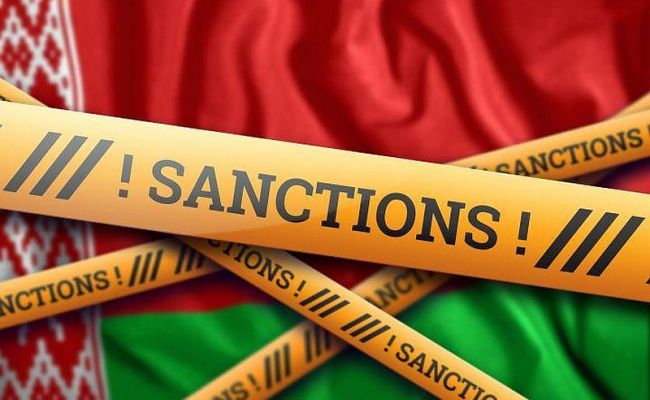 Minsk is stripped of European Track Cycling Championships
The European Track Cycling Championship, scheduled in Minsk from 23 to 27 June, has been canceled. This decision was made at an emergency Management Board meeting of the European Cycling Union "in the light of the current international situation". Previously, the favorites – the national teams of Germany, the Netherlands and the UK – refused to participate in the championship.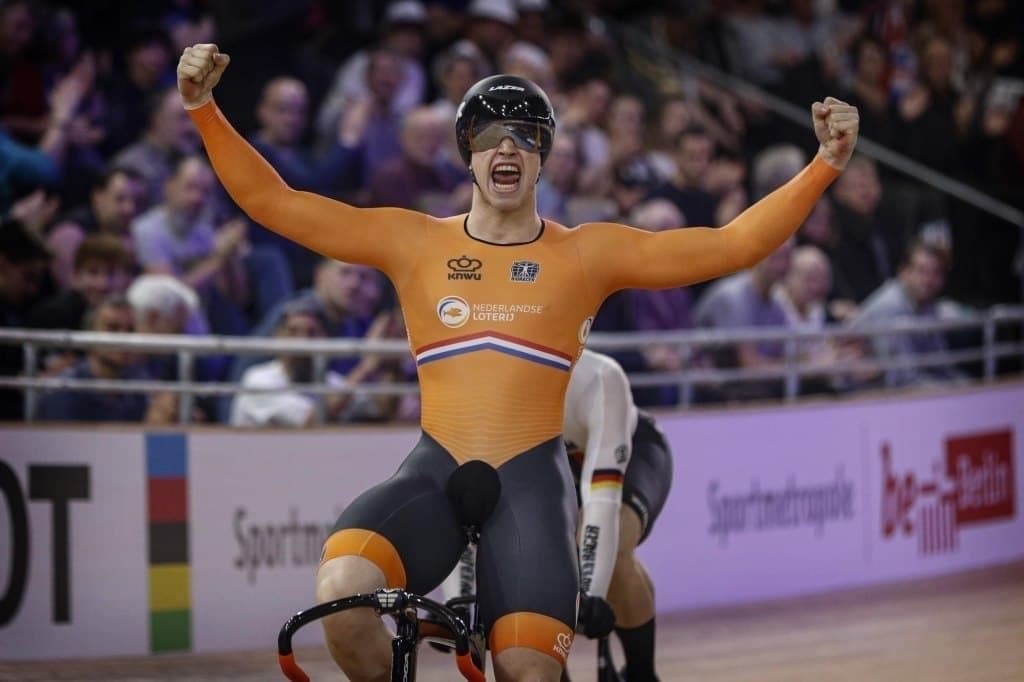 Nobel laureate Svetlana Alexievich and actress Angelina Jolie discussed the situation in Belarus
The meeting was organized by @by_culture in partnership with Amnesty International.
The actress and UN Goodwill Ambassador said that she was deeply impressed by the book "War Does Not Have a Woman's Face", also known as "The Unwomanly Face of War", which she recently read. She also expressed concern about pressure on the children's hospice in Hrodna, the situation around which she is closely monitoring.
Angelina and Svetlana also discussed the situation with political prisoners and ways to support them. In particular, Alexievich shared the story of the 17-year-old Mikita Zalatarou.