Orthodox Christians celebrate Easter; a play about Belarusian protests disrupted in Moscow; a defendant in the "coup case": "I realized how I had fallen into a trap"
2 May 2021 | Voice of Belarus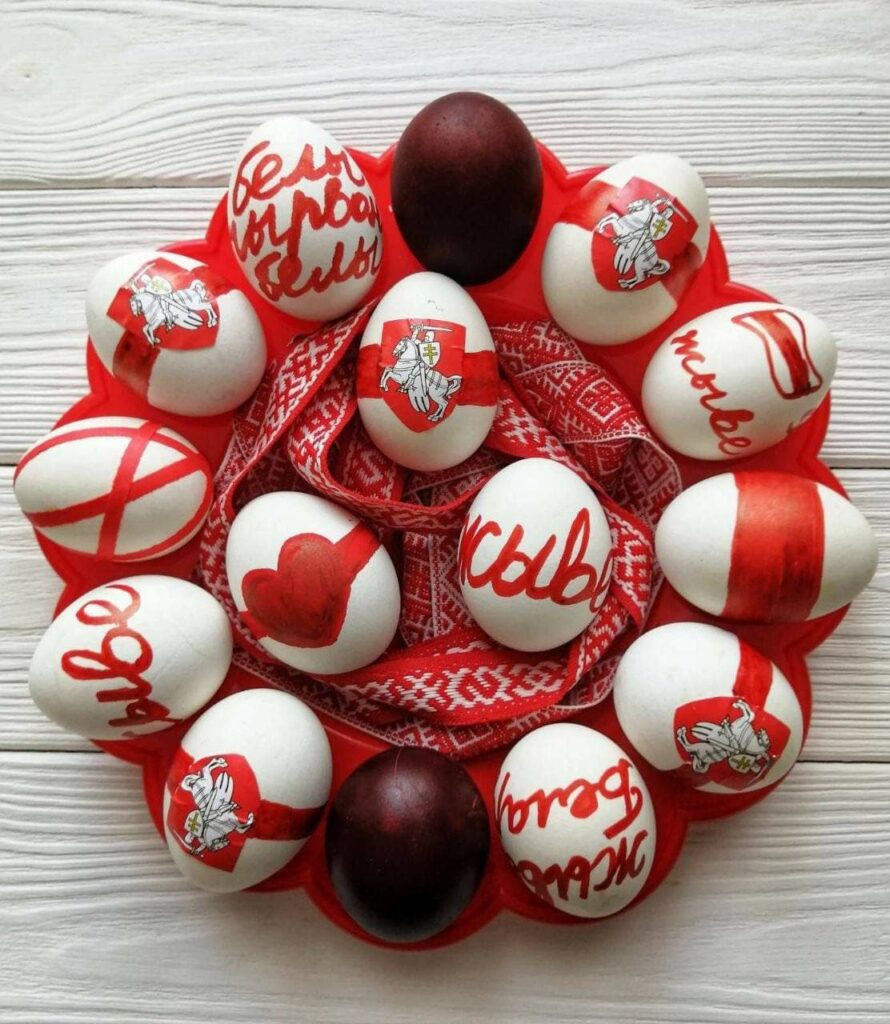 Orthodox Christians celebrate Easter
On 2 May, Orthodox Christians celebrate the Resurrection of Christ.
Sviatlana Tsikhanouskaya sent her greetings to everyone who celebrates Easter today:
"For Siarhei and myself, Easter has always been a very important holiday. We celebrated it with the whole family. This year we cannot meet and greet each other. We, like many other Belarusian families, were separated by the criminal government. But exactly at this very moment many of us realized that we are not alone. Close and distant, familiar and unfamiliar Belarusians have come to each other's aid. And we really feel that our people are one big family. I am sure that we will carry this solidarity through all trials and preserve it long after our victory."
Belarusians from Senitsa, Minsk, Poland and Moscow congratulated each other on the holiday of Easter.
The Belarusian community in Germany held another solidarity action with the Belarusian people.
Despite the pouring rain, the Warsaw diaspora also took part in the solidarity action.
A play about Belarusian protests was disrupted in Moscow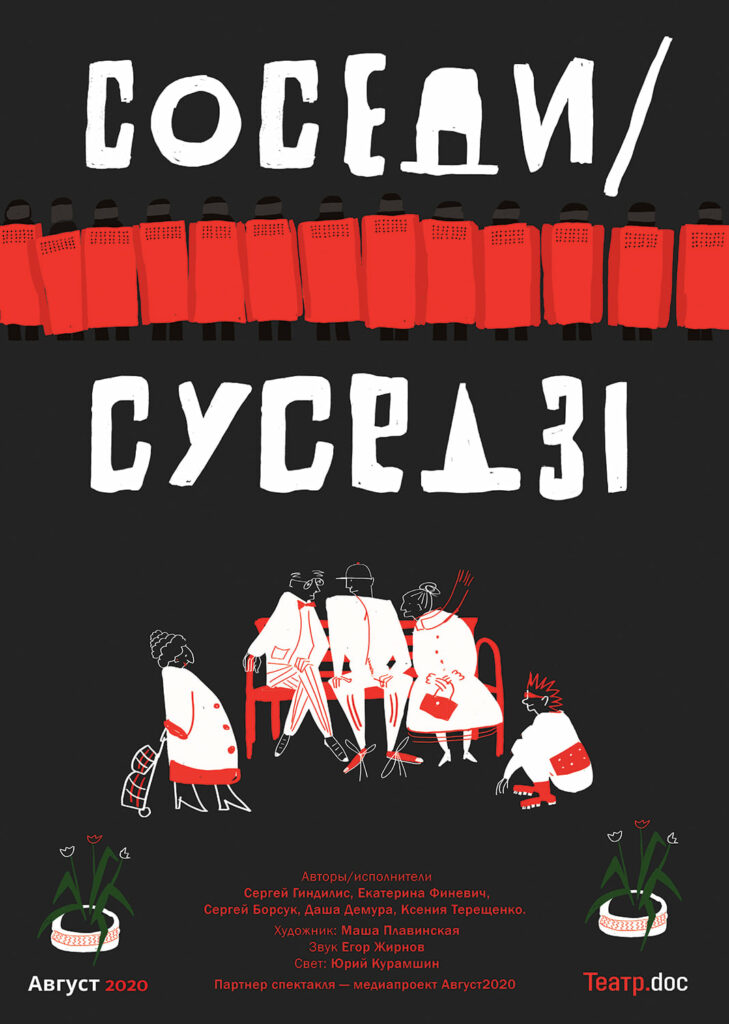 Last night, at the Moscow Theater.doc, the police interfered with the showing of the play "Neighbours" directed by Sergey Gindilis. About half an hour after the start of the performance, police officers entered the hall, interrupting the actors, and informed the audience that a signal had been received about a bomb planted in the house. All were forced to leave the hall. The actors continued their performance on the street, but the police warned them and the audience that everyone could be detained.
The play is dedicated to the events that took place in Belarus in August 2020. The Belarusian and Russian authors of the play describe it as follows:
"Together with the August 2020 media project, we have collected the stories of those who suffered from the actions of the security forces after the elections in Belarus. A doctor, a student, an expatriate visiting their homeland, a producer, an actress and a cargo receptionist at Minsk railway station tell us about what they had to go through in the summer of 2020."
"I realised how I had fallen into the trap": first letter from Fiaduta, suspected conspirator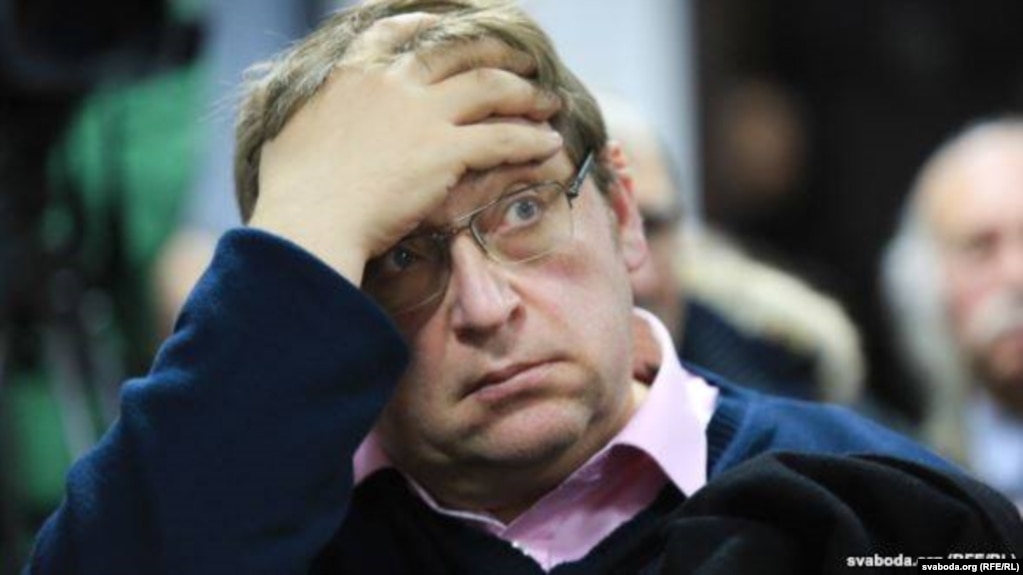 The first letter from Aliaksandr Fiaduta, a defendant in the "coup d'etat case", was received by his wife Maryna Shybko from the KGB pre-trial detention center.
"This letter of love is his first letter that I have received over all this time, although I have already sent him three," says Marina Shibko. "He understands everything, he realizes where he is and what kind of trap has been set up. He realized how he had fallen into the trap. The rest [of the letter] is personal. He sends his greetings."