Katsiaryna Barysevich was released; the number of detained TUT.BY employees revealed; the apartment of Yahor Martsinovich, "Nasha Niva" editor-in-chief, was searched; German Foreign Minister is ready to discuss whether the EU sanctions policy is sufficient
19 May 2021 | Voice of Belarus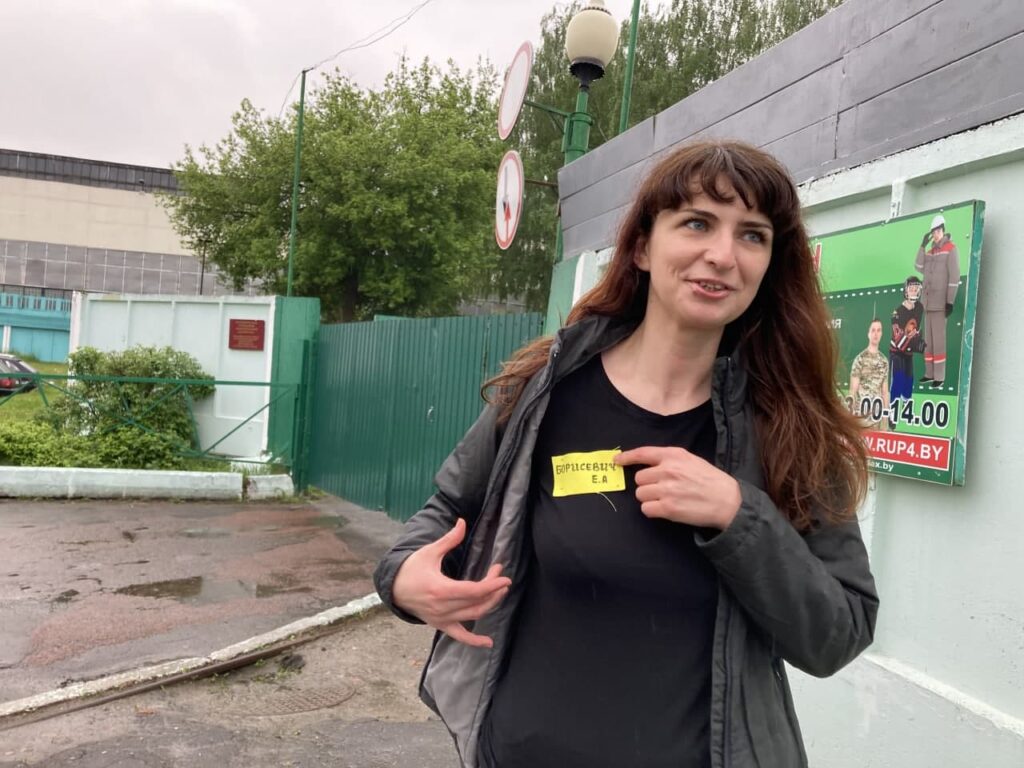 The number of detained TUT.BY staff members revealed
On 18 May, the authorities have practically destroyed the largest media outlet in Belarus – the TUT.BY portal. Searches and detentions took place both at the editorial office and at the staff's homes. The website has been blocked. At the same time, the fate of many employees remained unknown. According to updated information, following persons were detained:
• Deputy Chief Accountant Maria Novik,
• Deputy General Director for Technical Issues Aliaksandr Daineka,
• manager Andrey Audzeeu,
• editor Volha Loika (located at Akrestsina),
• journalist Alena Talkachova (located at Akrestsina),
• chief editor Maryna Zolatava,
• CEO Lyudmila Chekina,
• Chief Accountant Angela Assad,
• Deputy Director Iryna Rybalka,
• chief engineer Ala Lapatka,
• lawyer Katsiaryna Tkachenka.
The heads of partner projects, including the director of Hoster.by Siarhei Pavalishau and the SEO of Rocket Data Darya Danilava are also among the detained.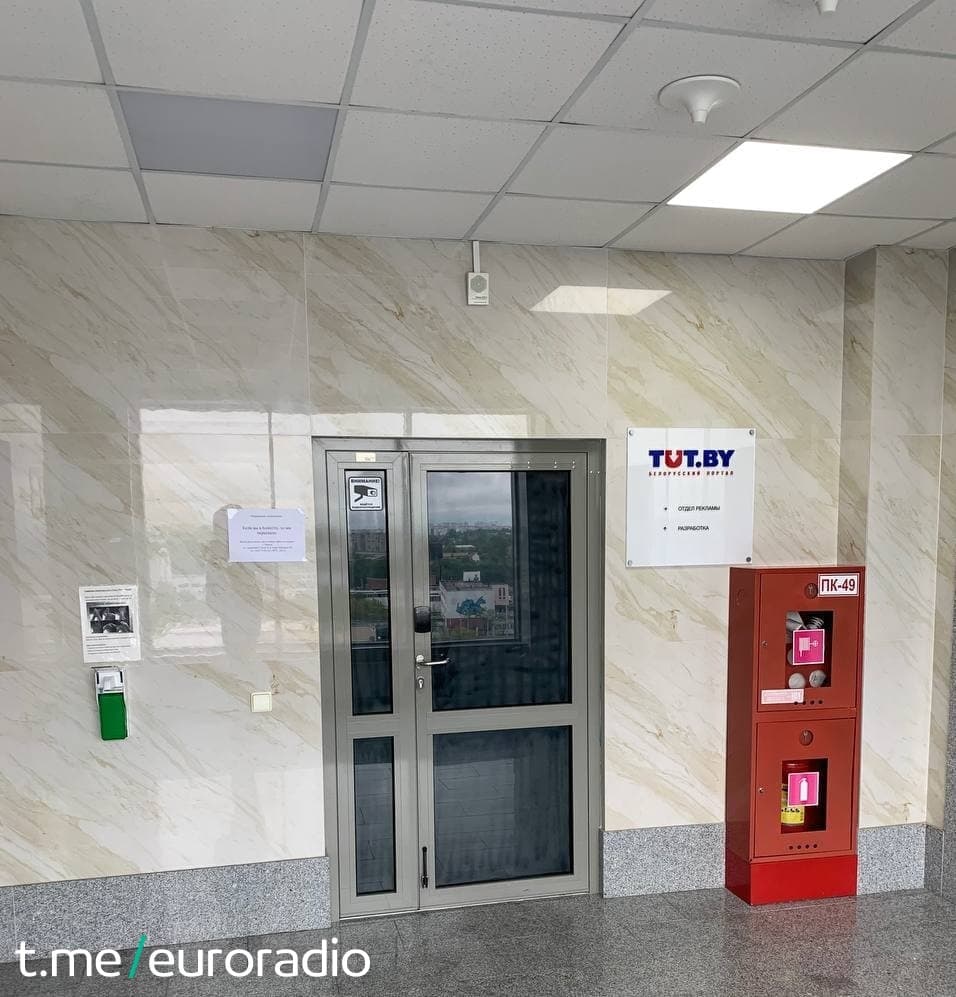 No information on the whereabouts of the widow of TUT.by founder Yury Zisser for over 24 hours
Communication with the widow of TUT.BY founder Yuri Zisser, Yulia Charnyauskaya, disappeared yesterday morning. Security officials came to her home. It was reported that Charnyauskaya suffered a hypertensive crisis and was brought to a hospital in Minsk accompanied by an operative. No information was available about Yulia's status. After her discharge from the hospital, Charnyauskaya did not return home.
Today, her daughter Yauhenia Charnyauskaya wrote on her FB page: "There is an assumption that she is at the KGB pre-trial detention centre, but the authorities have refused to give her lawyer any information on whether her client is there […]. And most importantly: my mom has no information about the activities of TUT.BY […]. It is obvious to me that the law enforcement agencies are using my mother to put pressure on TUT.BY. Moreover, in recent months there has been pressure on the shareholders of the portal and on our family in order to gain control over the activities of TUT.BY – strange messages from various communication channels to me and my colleagues […]. I would be grateful if you could share this information to foreign and domestic media. That's all I have at the moment."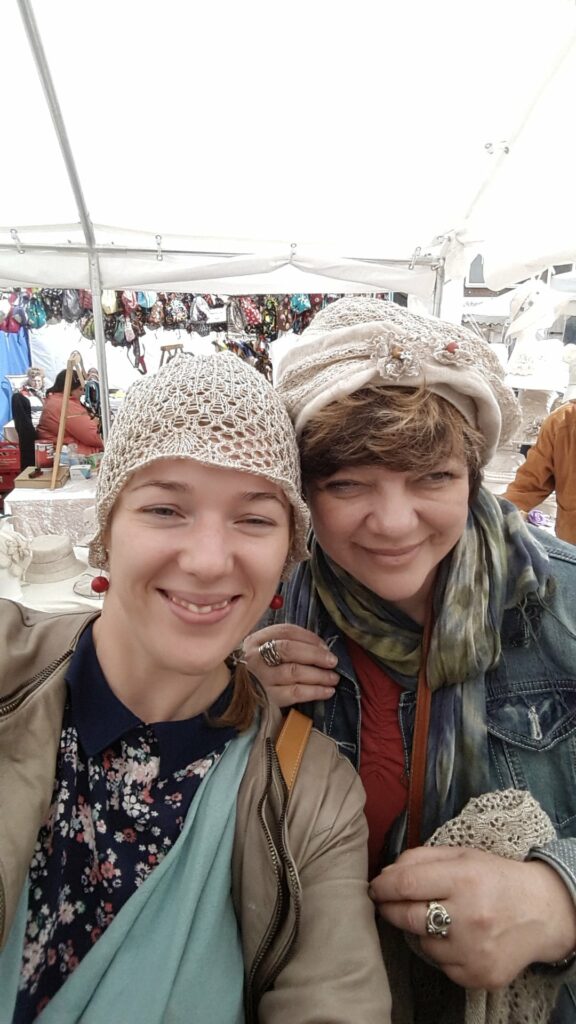 The apartment of "Nasha Niva" editor-in-chief Yahor Martsinovich was searched
The apartment of "Nasha Niva" editor-in-chief, Yahor Martsinovich, was searched. The security forces took away all the equipment from the apartment, but Martsinovich was not detained. Yahor cannot comment on anything, since he signed a non-disclosure document, yet he was able to say that the criminal case was not related to the activities of "Nasha Niva". Martsinovich's wife, Adarya Gushtyn, is an employee of TUT.BY.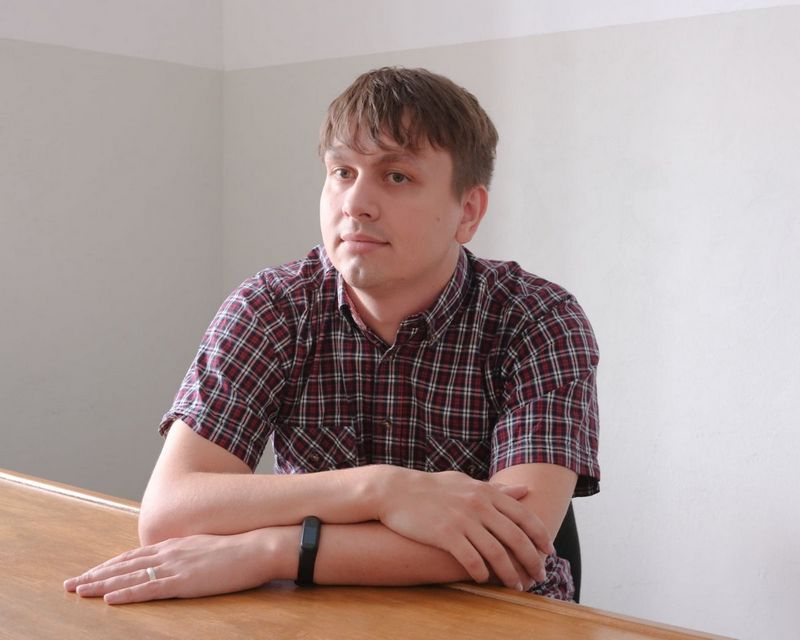 German Foreign Minister is ready to discuss whether the EU sanctions policy is sufficient
German Foreign Minister Heiko Maas proposed to discuss in the EU whether its sanctions policy towards the Belarusian regime is sufficient or whether new measures are needed.
So far, the EU has adopted three packages of sanctions against a number of companies and individuals in Belarus involved in the falsification of the presidential elections and political repression; work is underway on the fourth package.