Lawyer Siarhei Zikratski became Sviatlana Tsikhanouskaya's representative on legal matters; the trial of Pavel Sieviaryniec began; journalist Katsiaryna Barysevich is transferred from one prison to another
12 May 2021 | Voice of Belarus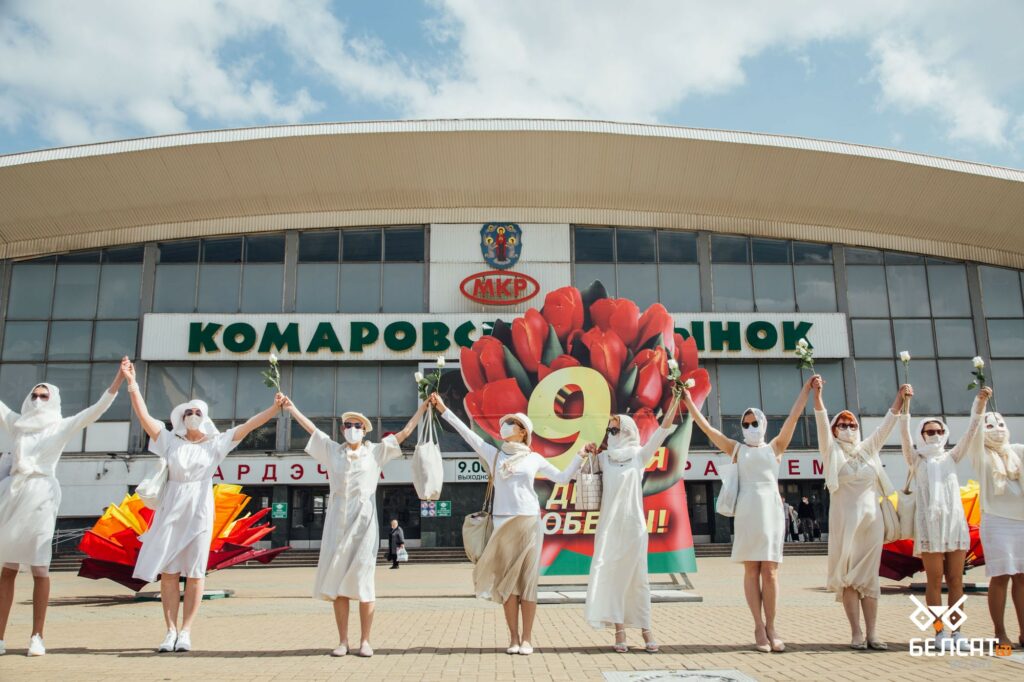 Lawyer Siarhei Zikratski became Sviatlana Tsikhanouskaya's representative on legal matters
Siarhei Zikratski will work on the reform of mechanisms for the protection of people's rights in Belarus; he will coordinate work related to the practice of universal jurisdiction, the International Accountability Platform for Belarus (IAPB), and lawsuits against the representatives of the Lukashenko regime filed in foreign countries.
Siarhei Zikratski was a defender at the politically motivated TUT.BY trials in 2020–2021. He defended Belsat journalist Katsiaryna Andreyeva, Press Club program director Ala Sharko, and was on the defense team of Maksim Znak. In March he was disbarred and forced to leave Belarus.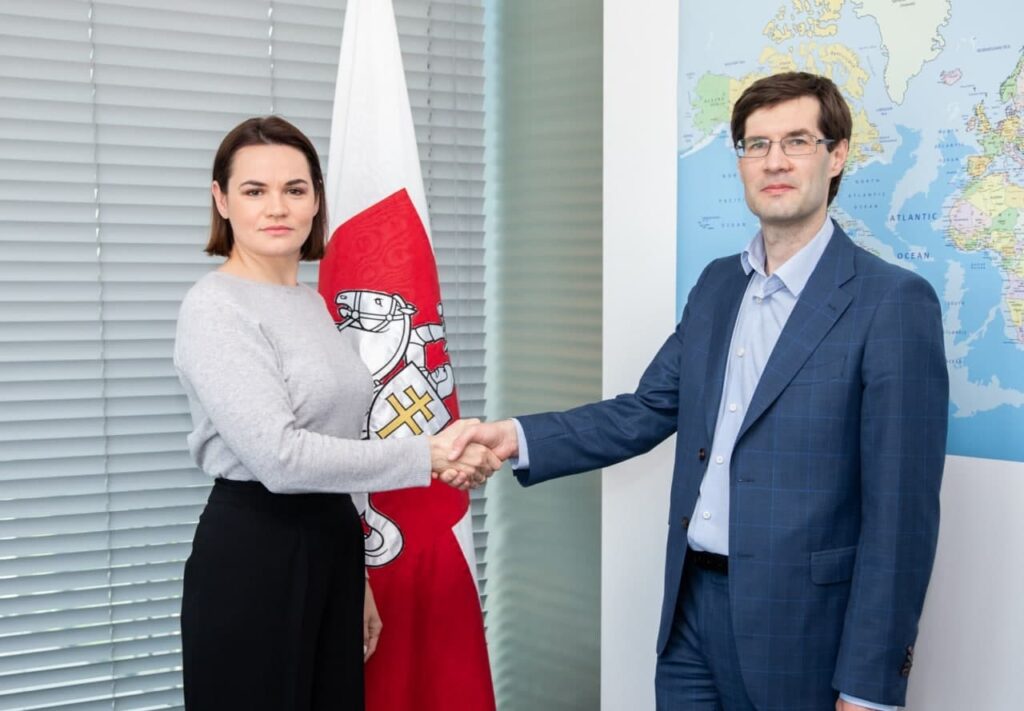 The trial of Pavel Sieviaryniec and six other political prisoners began
The trial of the political prisoner Pavel Sieviaryniec has started in Mahiliou. Apart from him, there are 6 more people on trial. The court proceedings are closed.
About 40 people came to support the political prisoners, yet all of them were dispersed by police; OMON riot police gathered in the area around the courthouse. Human rights activists reported that independent journalist Aliaksandr Burakou had been detained outside the court building.
Pavel Sieviaryniec was detained on 7 June 2020 near his apartment in Minsk. Shortly before that he had held a "people's picket of freedom and solidarity" in front of the capital's Kamarouski market and next to the pickets collecting signatures for the nomination of alternative presidential candidates.
On 21 August, Sieviaryniec was supposed to be released after 75 days of administrative arrest. However, the Investigative Committee reported that a criminal case had been opened against the politician under Article 108 of the Criminal Code of the Republic of Belarus (detention on direct suspicion of the commission of an offense). Then it became known that Sieviaryniec had been charged under Part 2 of Article 293 of the Criminal Code (participation in mass riots), and he remained in custody.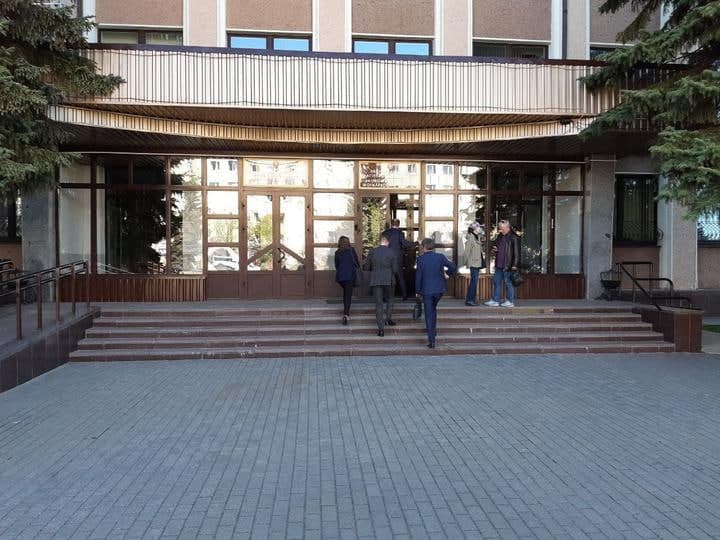 TUT.BY journalist Katsiaryna Barysevich is moved from prison to prison
A week before her release, journalist Katsiaryna Barysevich was transferred from the Zhodzina pre-trial detention center to Mahiliou. Presumably, after the Mahiliou pre-trial detention center Katsiaryna would be transferred to a penal colony in Homel.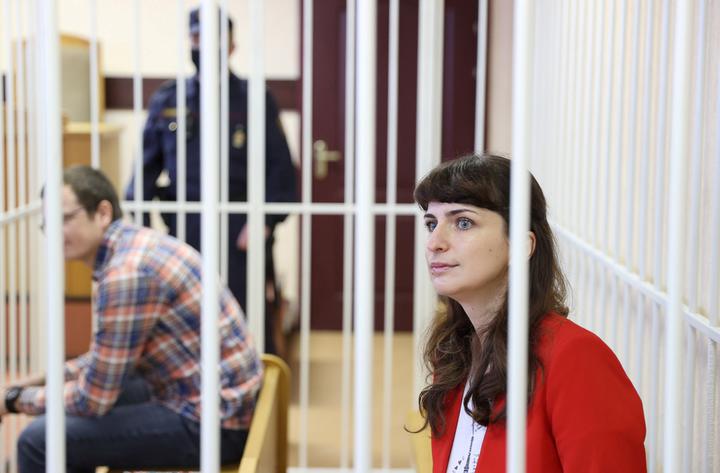 The reason for Katsiaryna's prosecution in court was her article about Raman Bandarenka's death, where she quoted his doctor's words about the deceased having been sober. The journalist's prison term ends on 19 May.
Today marks 6 months since Raman Bandarenka died. Belarusians have shown that they remember this tragedy.