Members of the European Parliament call for a reduced Schengen visa fee for Belarusians; the regime continues to destroy those who stand up to it
1 April 2021 | Voice of Belarus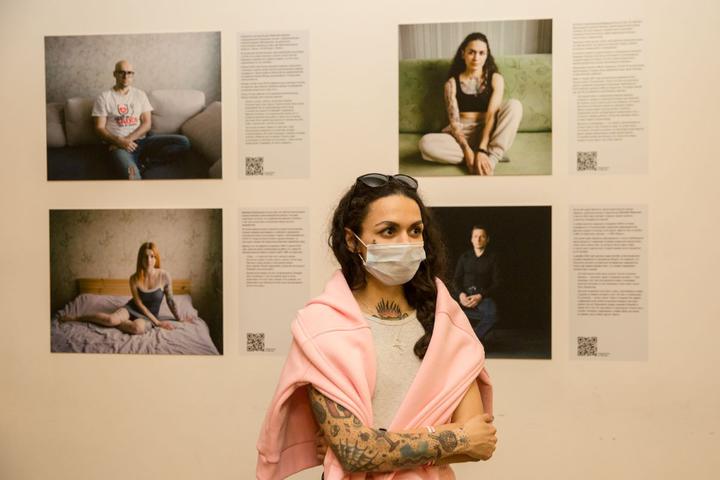 Members of the European Parliament suggest reducing Schengen visa fee "to a symbolic amount" for Belarusians
MEPs call for a reduced Schengen visa fee for Belarusians. They argue that "the current EU visa fee for Belarusians seeking to maintain their ties with the EU is too high and should be reduced to a symbolic amount". According to the MEPs, this would be a strong message of the European Union's support for the Belarusian people in their struggle for democracy and would counter the anti-EU propaganda of the Lukashenko regime.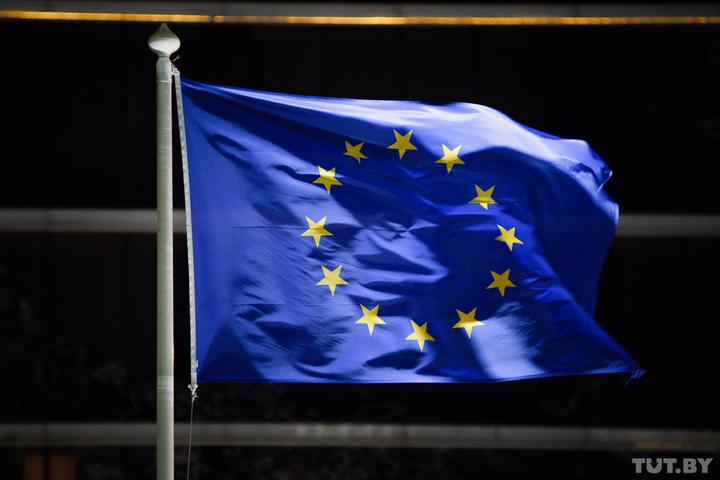 The pressure on journalists and bloggers continues unabated
Andrzej Poczobut, a Hrodna-based journalist and one of the leaders of the unregistered Union of Poles in Belarus, was charged with the "incitement to racial, national, religious or other hostility" and "rehabilitation of Nazism". He faces 5 to 12 years in prison.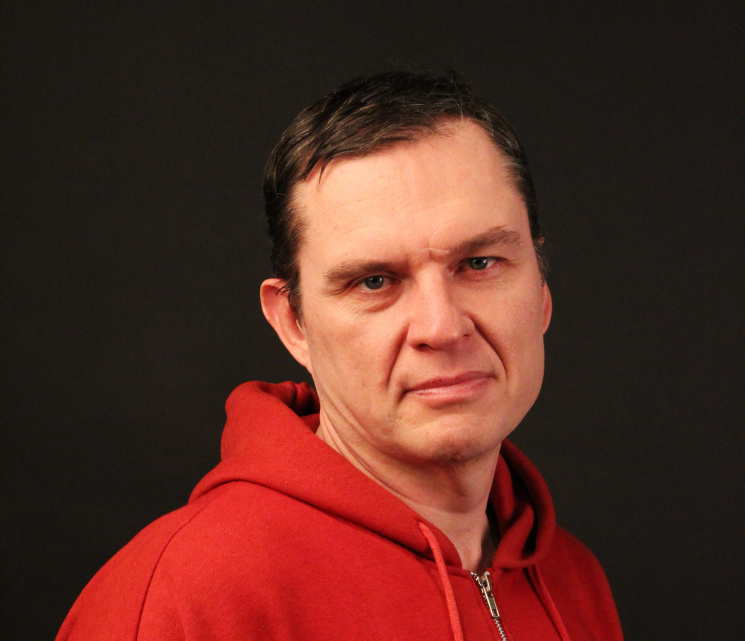 State TV presenter Kanstantsin Svidunovich was detained in Brest. Now he is being held in a pre-trial detention center. Svidunovich's detention is connected with the so-called "case of circle dances": he allegedly took part in a circle dance on Masherau Avenue in Brest on 13 September 2020.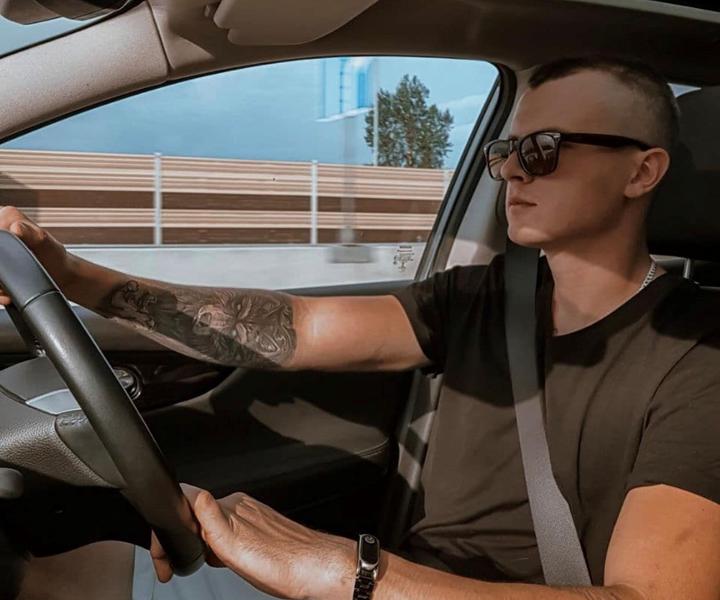 Brest bloggers Siarhei Piatrukhin and Aliaksandr Kabanau are being tried in Mahiliou. Prosecutor asks for the maximum possible sentence for them. The maximum punishment under the articles the bloggers are charged with is 3 years in a penal colony.
Siarhei Piatrukhin and Aliaksandr Kabanau are charged with organizing group actions that grossly violate public order, insulting a representative of authority in connection with the performance of official duties, and insulting a judge. The bloggers were arrested even before the elections for posting a photo of the riot policeman Vital Autushenka with offensive comments on the YouTube channel. Journalists from non-state media were not allowed in the court. The judge removed Piatrukhin and Kabanau from the courtroom, so they will not be granted the right of the last word either.
She grabbed a riot policeman by the elbow and was sentenced to 2 years in prison – yet another cruel verdict
The court sentenced sisters Victoryia and Anastasiya Mirontsava to two and two and a half years in prison, respectively. According to the indictment, one of the women grabbed a riot police officer by the elbow, "violating his bodily integrity".
Victoryia is 26 years old, she is an artist-teacher by training. Before the arrest, she worked as a bartender in a restaurant. Anastasiya is 24 years old. She is a sixth year student at the Belarusian State Academy of Arts.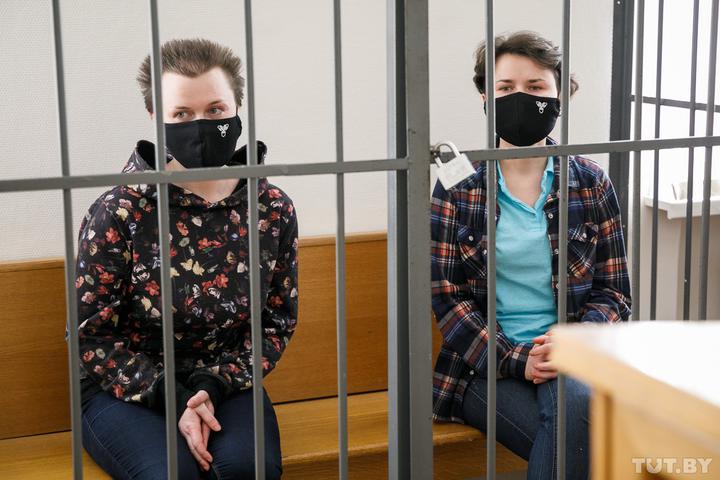 The trial of Aliaksandra Patrasayeva is underway in the Maskouski district court. A 21-year-old woman is being tried for participating in mass riots on 10 August. Aliaksandra does not admit her guilt. She says that she provided medical aid to the injured protesters that night: treated wounds and gave painkillers.
On 11 August Aliaksandra was detained and kept in the Akrestsina temporary containment cell for several days. According to Aliaksandra, there she endured torture: beatings, humiliation, insults, rape threats. She was forced to undress, stand in a stretch, and while doing this, she was being beaten non-stop. The beating was carried out by a woman.
Aliaksandra was detained in October 2020 on a criminal charge. Since then she has been in the pre-trial detention center; she is taken to court in handcuffs and under police escort.