Babaryka's headquarters' voiced demands to Belarusian authorities
14 August 2020, 00:54 | Radio Free Europe / Radio Liberty (RFE/RL)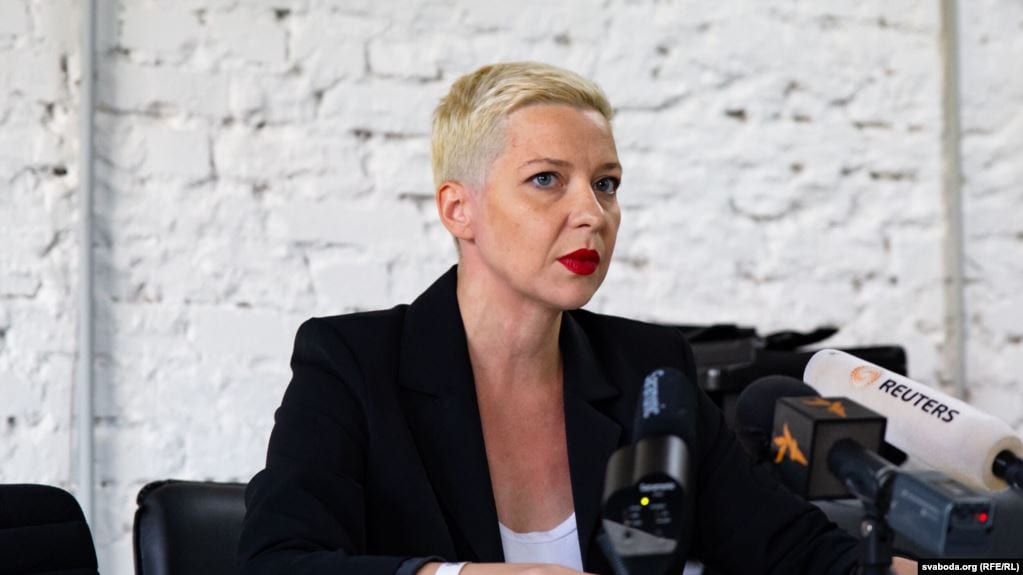 On 13 August, Maria Kalesnikava, the Campaign Manager of Belarusian presidential candidate Viktar Babaryka, published an appeal to the current authorities on the headquarters' Youtube channel.
In her appeal, she says that now, "the eyes of the entire world are turned towards Belarus" and "the whole world admires us". She also offers her help because she wants to "stop the violence against Belarusians". According to her, protests are gaining strength every day, and "there is no turning back for Belarus":
"The media states that the Belarusian people will not forgive this cruelty of the current authorities; international politicians urge Aliaksandr Lukashenka to stop abusing the people. Only the Belarusian authorities are incapable of assessing what is going on so far," says Kalesnikava.
She calls on the current government to:
Stop the violence against peaceful protesters, stop the arrests and imprisonment, because "Belarusians have the right to peacefully express their disagreement, walk on the streets, and wear bracelets of any color they like."
Release all political prisoners and detainees, of whom there are over 6,000.
Show the real voting results at each polling station in Belarus and provide voters with documents for verification.
Require the mayors of Belarusian cities and towns to organize peaceful mass rallies on 15 and 16 August and give people the opportunity to peacefully express their opinions.
Later, Babaryka's headquarters published on Telegram "three demands of the headquarters' to the current government." The first two coincide with Kalesnikava's statement – an end to violence and the release of political prisoners and detainees during the protests – while the third demand is the announcement of new fair elections by 15 September with the participation of all alternative candidates, under the supervision of international organizations and new election commissions.